Social media has become the birthplace for content creation in the digital age, and users from all over are taking advantage of apps like TikTok to jumpstart their careers or internet fame.
This year we witnessed influencers storm TikTok's short-form visual platform with viral dances, funny skits, and calls to action. Above all, our increased support for Black TikTokers got them the recognition they've earned as trendsetters in pop culture.
The uptick in TikTok's influence in 2020 was the reflection of our reality living through both a global health pandemic and mass protests to condemn systemic racism in our society. The latter proved to be prevalent even on our social platforms that should be meant to provide equal opportunity.
Unfortunately, there have been several mishaps this year where Black creators on TikTok have reported that they receive far less credit than other users on the app.
Like many other platforms, TikTok has become a power play in bringing in potential revenue. Though the app doesn't directly provide a source of income to these creators, to them the exposure from their creations and videos is what ultimately leads to paid work.
While the app can only do so much to control TikTokers' credit for their work, we as supporters and users on the app can still give them their well-deserved props.
Check out some of the Black creators from TikTok who owned the top trend-setting moments of 2020 below:
Actress and mega-TikTok influencer Tabitha Brown launched her career into stardom after posting several viral videos early this year. Her videos on the platform touched everything from creative vegan recipes to encouraging life advice.
Brown became the poster child for all things truly positive and organic in 2020, and she continues to remain relevant through her uplifting content. Her decorated path reached a new level this year after signing with famed talent agency CAA and landing her own show on Ellen Digital Network.
Atlanta native Jalaiah Harmon's claim to fame on TikTok was creating the "Renegade" dance to K Camp's "Lottery" song. Although she created the choreography back in September 2019, it wasn't until other popular TikTokers began performing her dance that she received her credit.
She finally got her overdue credit after Black Twitter rallied behind her for creating one of the biggest internet trends of the year.
https://twitter.com/TaylorLorenz/status/1228338818203471873?s=20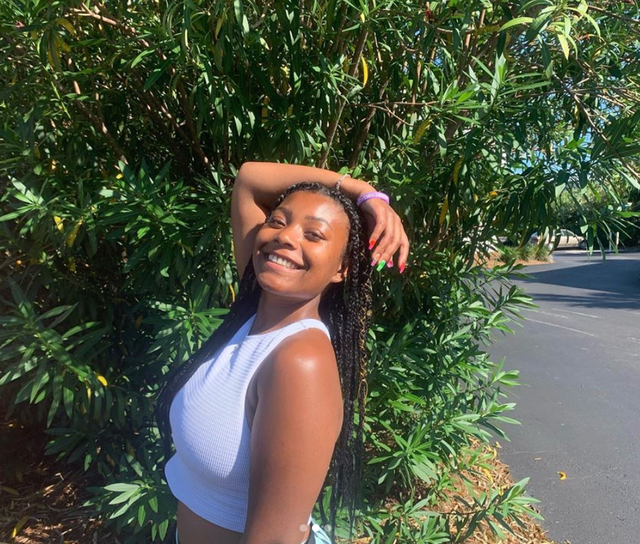 Keara "Keke" Wilson went viral back in March after choreographing the official dance challenge to Megan Thee Stallion's hit song, "Savage." It wasn't long before Megan and other celebrities hopped onto the trend, cross-sharing across social media in the wake of the pandemic.
View this post on Instagram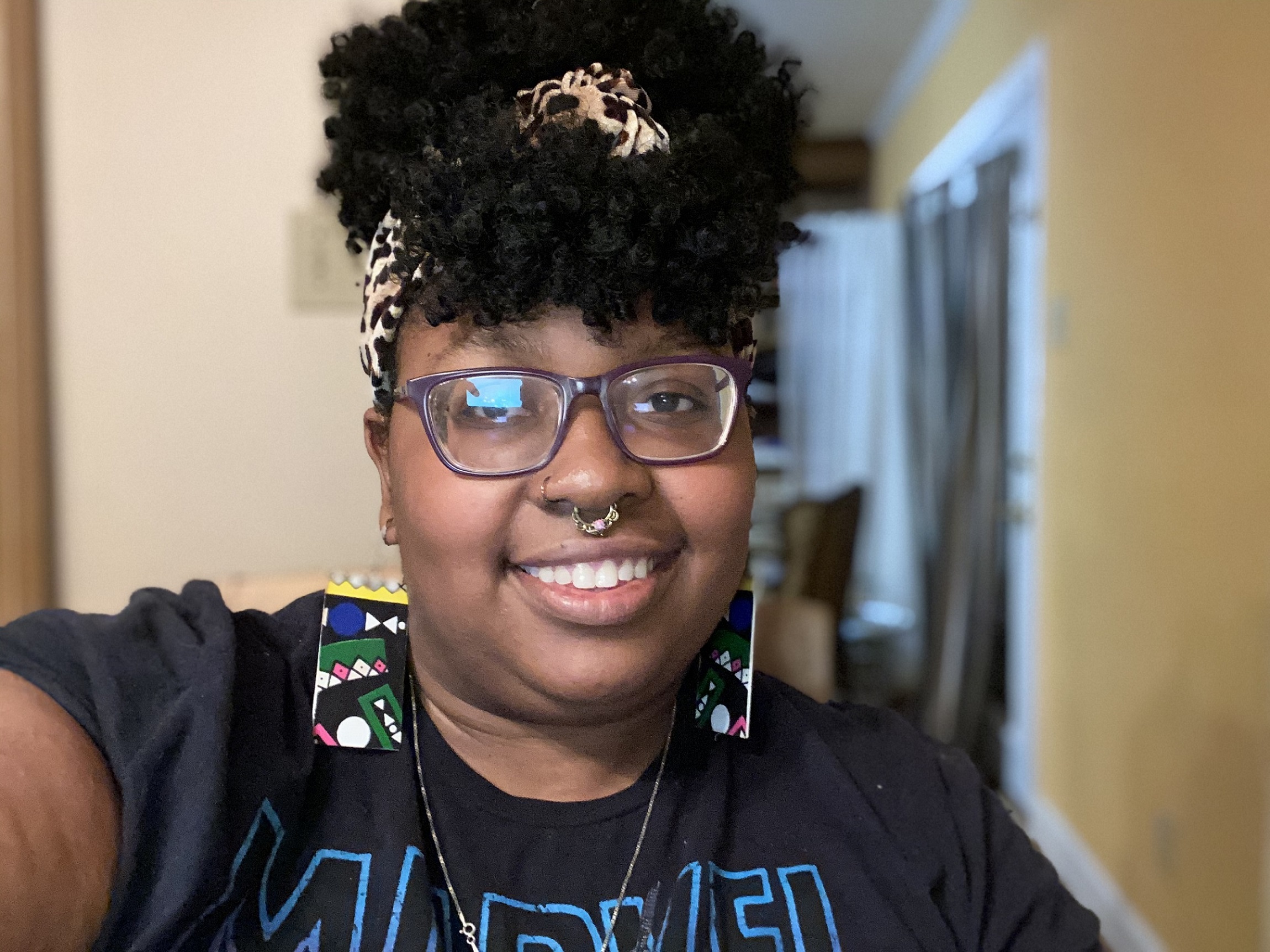 Many Black creators on TikTok have been working to change the app's culture, bridging the gap between entertainment and education. Erynn Chambers — a 27-year-old elementary school music teacher — is one of many Black TikTokers who refers to her content as "edu-tainment," in which she uses her videos to advocate against racism.
She posted a viral video back in June, set to a musical tune, where she sang her frustration about the manipulation of statistics to make Black Americans appear more violent to the public, TODAY reports. Her video blew up overnight and amassed over two million views.
Barbados native and makeup artist Challan Trishann is considered one of the top makeup influencers in the U.S. She shares her popular lip-sync, comedy, cosplay, and makeup tutorials on her TikTok page, and has gained over three million followers on the app in the process.
She was among five TikTok stars chosen to live in Rihanna's newly-launched Fenty Beauty House back in March. As a member of the house, Trishann held access to all products from the makeup line and posted videos showcasing said products for the brand.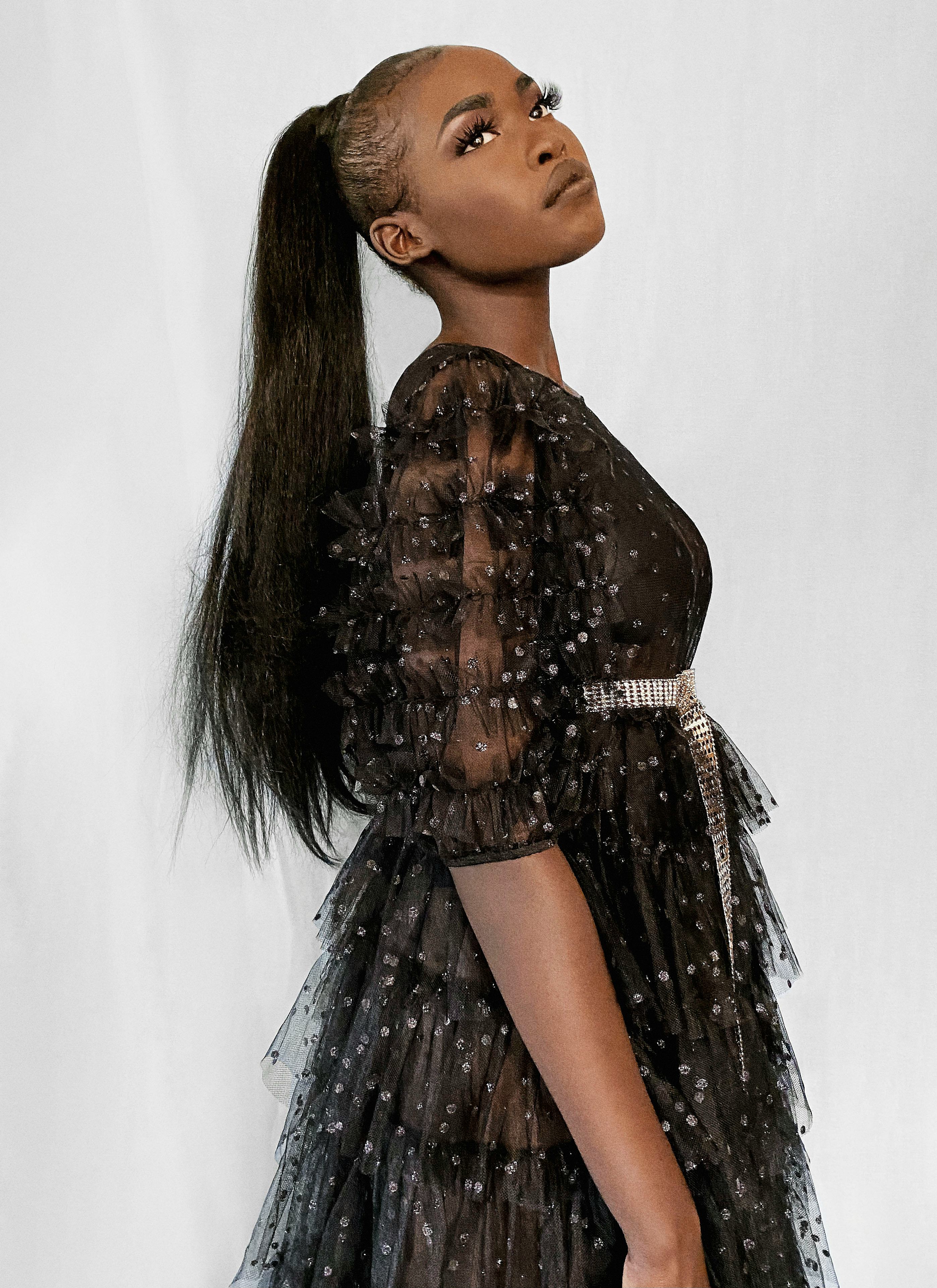 TikToker Jackie James brought her activist mission to the video-sharing app by posting videos calling attention to decades of systemic oppression. From spotlighting the Black Lives Matter movement to intersectional feminism, Jones uses her platform and satirical humor to mobilize social change offline.
She's gained over 2.5 million followers since March of this year, and has carved a space within the app that allows users to be transparent about what's actually happening in the world.
Joseph Capehart is a Brooklyn-based seventh grade teacher who uses their TikTok platform as an extension of their educational background. Capehart — who earned an MFA in Poetry from Randolph College — has gained over 180,000 followers on TikTok posting videos about everything from abolition to issues in the Black community.
His videos gained even more traction on the visual platform in the wake of the social uproar and Black Lives Matter protests this summer.
Boman Martinez-Reid brought comedy to TikTok during quarantine in a way that has kept us all entertained while inside. His hilarious, viral skits inspired by reality TV shows stems from his own homemade show on YouTube created alongside his high school friends.
His ability to create relatable content during a time where millions of us are social distancing is what makes his videos standout online. Outside of promoting his own TikTok content, he encourages others to seek more Black creators on the app as well, Styles Rant reports.
"You have to go out and find Black creators, not just for the sake of finding Black creators, but just find some out of your comfort zone," he said. "Step out of your bubble. And I think it's a problem that's not just unique to TikTok."
Kansas City-based TikToker Bria Jones has become one of the most-recognized faces on the app this year. She gained traction on the app this summer after posting a viral video of what not to say to Black girls.
Her content on the app is mostly shaped around her own experiences as a Black woman — calling out racial microaggressions people don't often discuss. Jones credits her success on the app to being consistent and authentic in her videos.
Not only are users mobilizing TikTok's platform as a means for entertainment, but education for taboo topics as well. TikToker Nakia Smith has used her large following on the app to teach others about Black American Sign Language.
Smith, who comes from a four-generation family of people who are deaf, uses her own personal experiences to combat stereotypes around people of the deaf community and sign language.