The COVID-19 pandemic has had a widespread negative impact on Black-owned businesses throughout the U.S. this year, forcing many to shut down and/or limit their services. However, some businesses managed to prevail in the midst of the global health crisis, even more so exceeding expectations no one could've imagined.
While the tragedy of George Floyd's death has played a huge part in this swell of support for Black-owned businesses this year, it's opened many people's eyes up to what we should've been doing all along — buying Black.
The social uproar that ensued during the mass Black Lives Matter protests in June resulted in a huge surge in sales for Black-owned brands, but the wave of national support has also inspired ongoing campaigns to support these businesses beyond the moment that calls for it.
While many owners of these brands were worried about how they were going to survive the pandemic early on, it seems to have turned around in their favor with astronomical success.
Below are some of the many Black-owned brands who were able to turn their lemons into lemonade during COVID-19:
American label Telfar — created by Queens, NY native Telfar Clemens — has accomplished the impossible this year, rewriting the rules of fashion all while selling out in mere minutes on nearly every bag restock. The pandemic has presented brands like Telfar with a unique opportunity to take advantage of consumers' shopping habits during quarantine.
With this opportunity, Telfar not only raked in hundreds of thousands of dollars, it became the "it" brand of 2020. Now considered one of the hottest fashion brands on the market, Telfar is a hot commodity for brand collaborations like its latest with UGG.
View this post on Instagram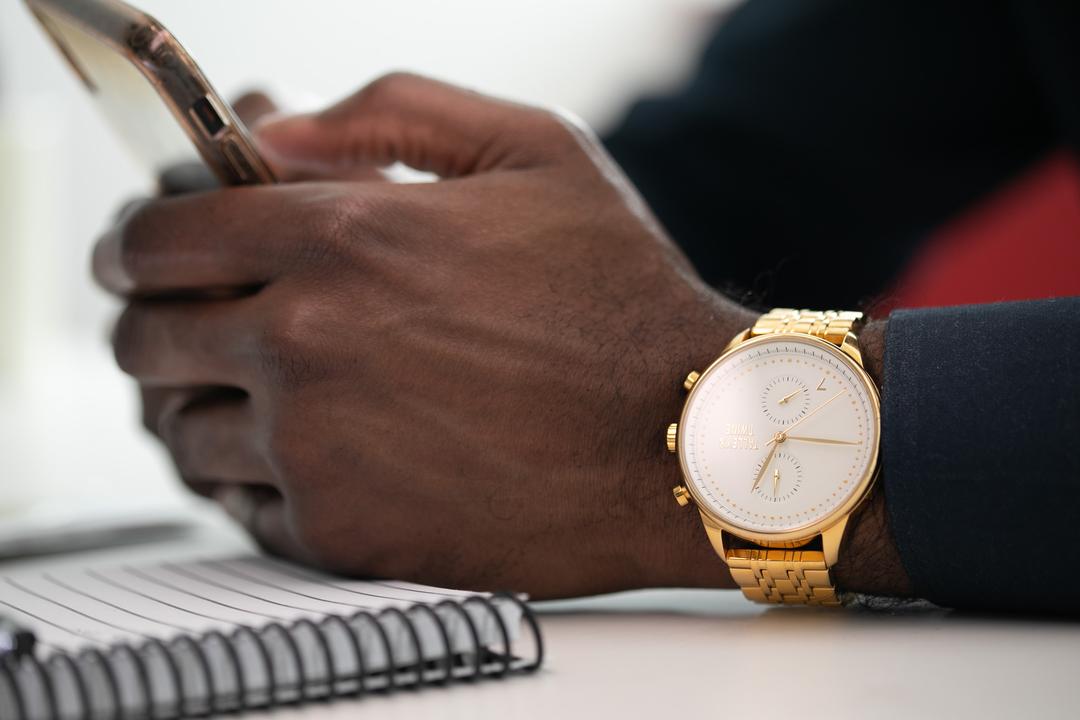 Talley & Twine — a six-year-old watch company based in Virginia — also saw a huge increase in revenue during the pandemic, seeing sales triple between the months of April and August. According to founder Randy Williams, he told The New York Times that the brand's uptick in sales is credited toward the #BuyBlack movement and digital strengths during quarantine shopping.
View this post on Instagram
African beauty brand 54 Thrones — founded by Christina Funke Tegbe — saw a 2,500 percent increase in the brand's website traffic in June, according to HuffPost, and has continued to maintain its momentum throughout the pandemic.
This time last year, the brand didn't have as many eyes on it as it does now, but 54 Thrones welcomed the global support. Consumer buying power introduced 54 Thrones to a whole new audience of customers and raised the bar for them during a time where many Black-owned businesses were expected to fail.
"We will continue to share the story and importance of Africa, and its sacred beauty rituals," founder Tegbe said to HuffPost, "by celebrating the people behind them and supporting our partners through trade and empowerment.
View this post on Instagram
Similar to other Black-owned businesses, Denise Woodard — founder of Partake Foods — told Fortune that she experienced a massive surge in emails from retailers and companies back in May who were interested in selling her brand's vegan, allergy-friendly, gluten-free cookies.
Partake Foods was already set to hit Target stores nationwide pre-pandemic, but the Black Lives Matter protests earned the brand a lot more attention from consumers that has allowed them to soar to new heights.
In regards to the brand's success mid-2020, Woodard shared: "We've continued to have record months. All of that extra love that has come our way because of this, we're trying to pay it forward and support the Black community even more."
View this post on Instagram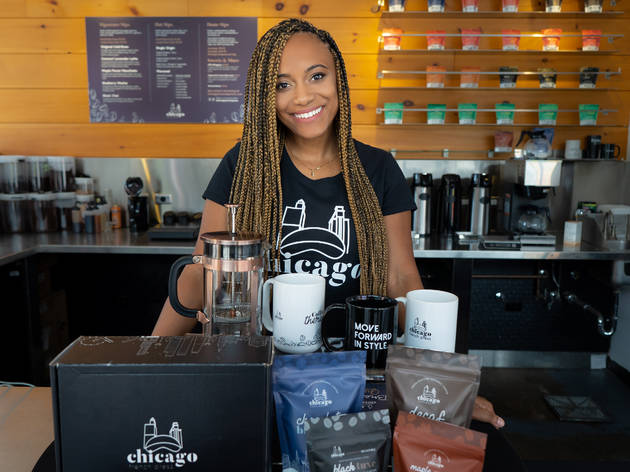 Chicago French Press has been an e-commerce business since launching in 2017, but the brand saw a huge boom in their online model during the COVID-19 pandemic with sales jumping up 393 percent, according to Time Out. The brand's founder, Kris Christian also shared that she also saw a boost in business after being featured on several national lists of Black-owned retailers.
The "exciting but bittersweet" experience, as she calls it, proved to be a huge boost for the brand, but she hopes to see this kind of progress continue far into the future. "I really hope that it's not just a moment, that it's not just a blink in time," she told Time Out. "I hope people continue to support Black businesses, because it's the right thing to do."
View this post on Instagram
CultureTags has become an insanely popular cultural card game that launched in the middle of the pandemic. Catering specifically to Black audiences, it wasn't hard for the brand to gain tremendous support or get into Target stores after a successful Kickstarter campaign.
Founded by cultural creator Eunique Jones Gibson — also founder of BOTWC –CultureTags was able to source more than 400 funders during crowdfunding to back the project and garnered more than $35,000 to support the brand. The game has even gotten the stamp of approval from celebrities such as Gabrielle Union, Yvonne Orji, Angela Rye, and more.
View this post on Instagram
Bright Black — a Durham, NC-based candle company — launched last year by way of founder Tiffany Griffin and her husband. The company has seen great local success in Durham stores, but saw a large uptick following the national protests in June from shoppers looking for Black businesses to support.
The demand for the brand was so huge it even made Beyoncé's Black Parade list — a curated list of Black-owned businesses on her website that launched on Juneteenth. From that inclusion alone, Bright Black has received other celebrity nods from Michelle Obama and Jordan Peele through his produced show for HBO, "Lovecraft Country."
View this post on Instagram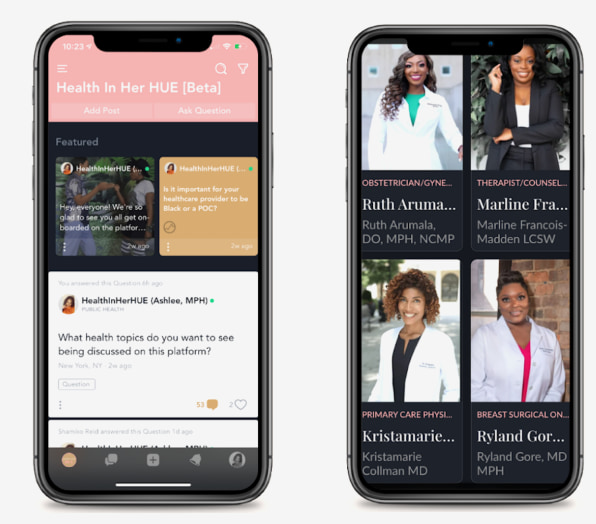 Social media coupled with the national campaign to support Black businesses this year has created a new urgency that some brands were not prepared for, but in a good way. According to Inc. Magazine, digital healthcare platform Health In Her HUE launched the first version of its app at the end of June, and the very next days following a viral tweet, it received 14,000 downloads in just 4 days.
I just downloaded this app called Health in Her Hue that connects Black women with Black healthcare providers. Pls encourage Black healthcare professionals you know to sign up so they can be displayed! pic.twitter.com/eQKzT60dKv

— #BuhariIsAFuckNigga (@YungYinkv) July 1, 2020
Since then, the platform — made up of Black men and women healthcare professionals — has worked to vet hundreds of doctors who have requested to be added to the app's online list.
View this post on Instagram