In the late 1980s and early 1990s, you couldn't go anywhere without hearing an MC Hammer rap song.
The success of such pop-rap hit tracks as "U Can't Touch This" and "2 Legit 2 Quit" made the Oakland-born rapper born Stanley Burrell a certified millionaire.
And you couldn't go anywhere without seeing something branded with his name. From cartoons to commercials, MC Hammer was ubiquitous.
Unfortunately, it didn't last forever. While he reportedly made close to $70 million at the height of his career, it took less than five years for the rapper to ultimately file for bankruptcy.
Fortunately, though, MC Hammer turned it into a testimony. After a short career as a minister, he began rebranding himself as a tech investor and insider. He's invested in several startups and serves as a consultant for places like Salesforce and Twitter. And in the process, he's amassed an impressive net worth of $2 million, per Celebrity Net Worth. 
Let's take a look at how he went from riches to rags, and back up again.
Editorial note: The net worth listed in this piece is a speculative estimate drawn from a variety of online sources.
MC Hammer: Peak Net Worth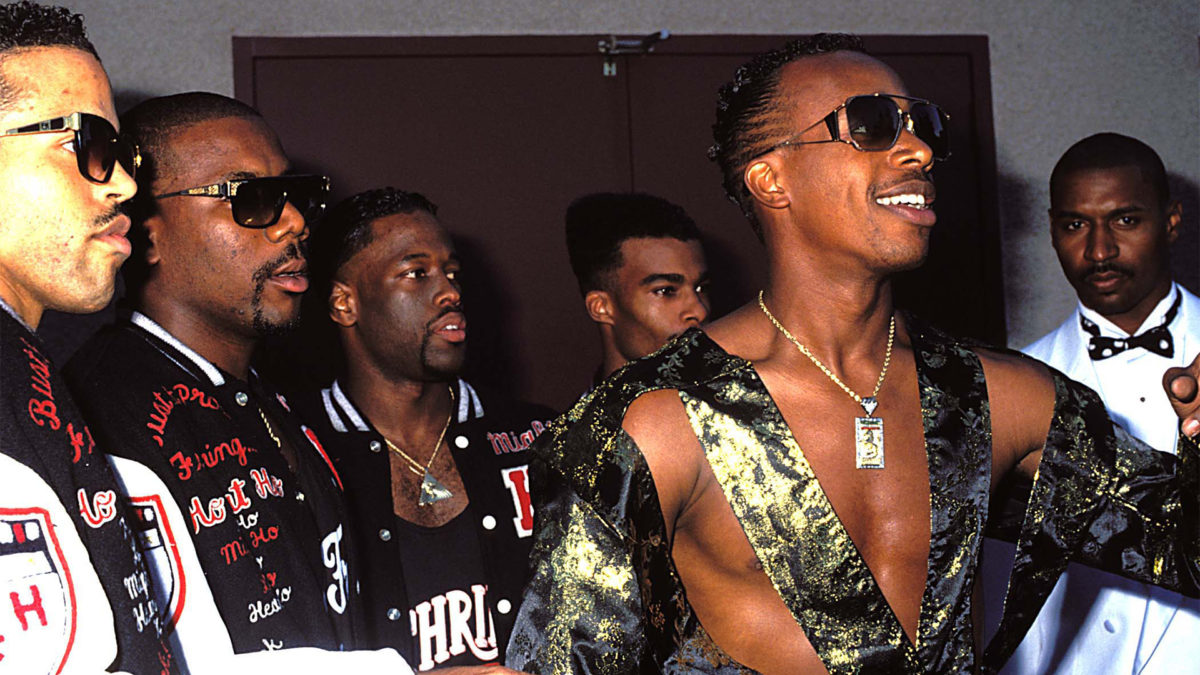 According to The Mirror, MC Hammer was at the peak of his career in the late 1980s and early 1990s. Driven in no small part by the success of his breakthrough album, "Please Hammer Don't Hurt 'Em," there was a time when Hammer was making approximately $30 million a year, and his personal fortune was estimated at approximately $70 million.
But, like many who have their first taste of success, Hammer went on a spending spree.
He purchased almost 20 luxury cars, 21 racehorses, a private jet, and a helicopter. He spent more than $30 million to renovate his mansion in California, and it was adorned with over-the-top fixtures like gold toilets and gold-plated front gates with the words "Hammer Time" to greet prospective guests. And that was to say nothing of the bowling alley, the 17-car garage (hey, all those luxury cars have to go somewhere), tennis courts, two swimming pools, a recording studio, and more. All in all, the mansion spanned a total of 40,000-square-feet, and though it only cost MC Hammer $12 million in the purchase price, he subsequently sunk another $30 million into the property.
The outlet also revealed MC Hammer even employed a staff of 200 people that reportedly cost him between $500,000 to one million dollars a month.
Naturally, all that spending was going to catch up to him eventually — and within five years, he filed for bankruptcy.
Bankruptcy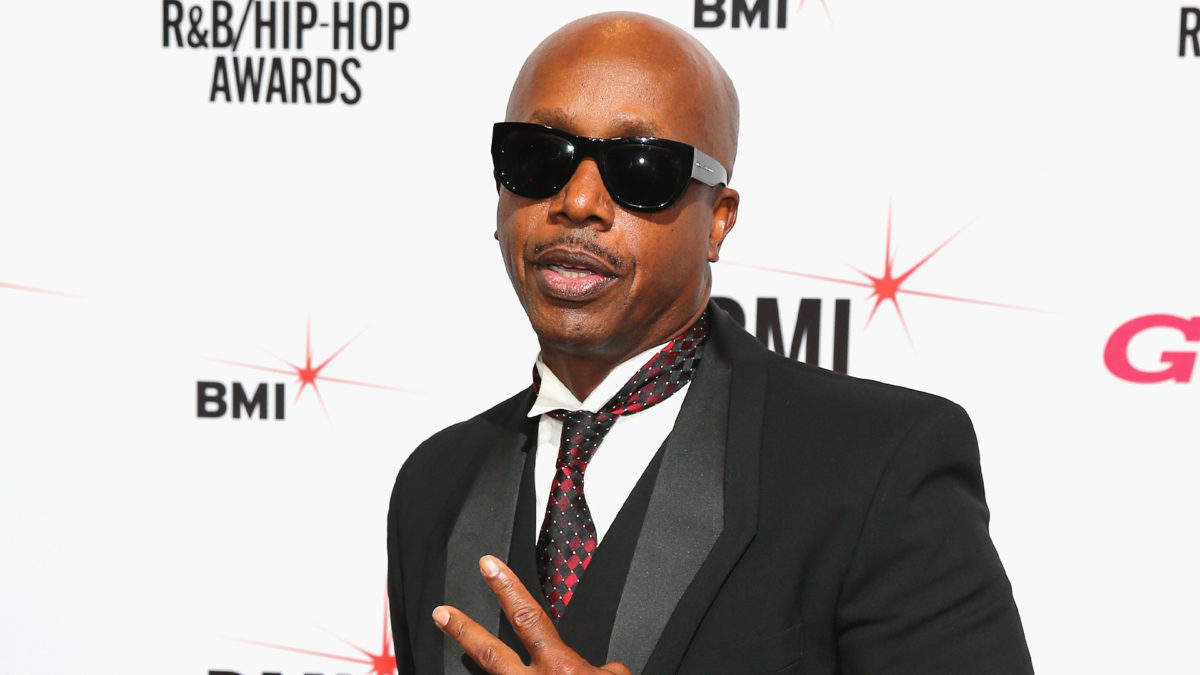 In 1996, The SF Gate reported that MC Hammer and his wife, Stephanie Burrell, filed for Chapter 11 bankruptcy protection. At the time, Hammer listed more than 200 creditors and debts totaling at least $10 million, with only $1 million in assets.
Unlike Chapter 7 or Chapter 13 bankruptcy — which are personal bankruptcy filings — Chapter 11 bankruptcy allows for "reorganization, usually involving a corporation or partnership. A Chapter 11 debtor usually proposes a plan of reorganization to keep its business alive and pay creditors over time," per the United States Courts.
What's more, Chapter 11 allows for the debtors to remain "in possession" of their assets, so long as they stick to the reorganization plan that's approved on behalf of the creditors after a vote.
There was also an additional problem that MC Hammer had to face: outstanding taxes. SFGate reports that Hammer was in debt to the IRS for nearly $800,000, plus more than $500,000 in California state taxes, and more than $200,000 in property taxes on the home.
Ultimately, the home was sold, and MC Hammer later told Oprah that he felt the bankruptcy filing was a blessing in disguise.
"Some people ask me sometimes, would I go back and change things?" he said. "They are flabbergasted by my answer. My real, true answer is I wouldn't change one thing. I really believe in the butterfly effect. Meaning that if I change one thing, everything else changes. I lose the kids I have now. I lose the relationships I have now. I lose the peace I have now. So I'm very happy with my decision."
The Comeback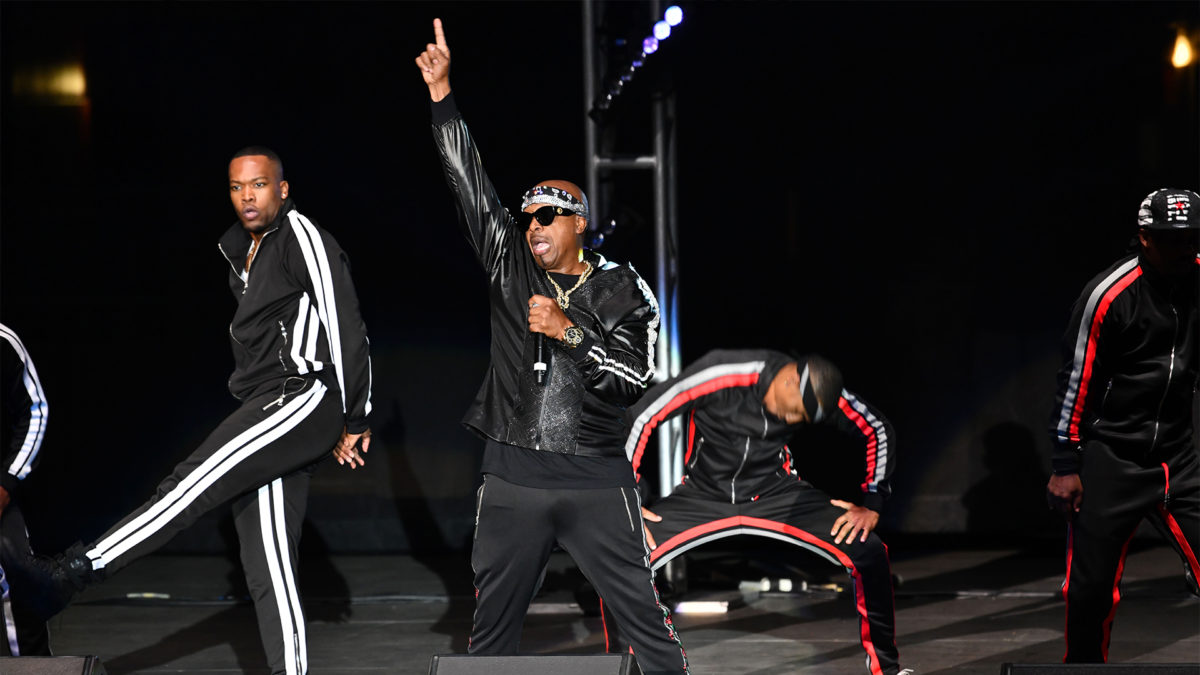 Today, MC Hammer has his hands in many different types of investments. As AfroTech previously reported, he actually "owns a piece of Twitter," and that bit of information was revealed by none other than Chamillionaire.
"He was basically saying, and I understand he was frustrated," he said. "He was like, 'I give the game about these tech companies to all these artists and they don't be getting it. They be like, 'pay me to tweet.' Meanwhile, he owns a piece of Twitter."
In 2011, Billboard revealed that MC Hammer rebranded himself.
"In Silicon Valley, he's a respected entrepreneur, investor and adviser with a reputation as a savvy early adopter of new technology," the outlet wrote.
"It's a reputation developed during the course of nearly two decades, during which Hammer has invested in or advised dozens of companies. He helped Pandora founder Tim Westergren prepare for meetings with music executives when the service was still called Savage Beast. He gave marketing advice to Salesforce.com. He visited YouTube's offices when it was still located above a pizzeria in San Mateo, Calif," reported the outlet.
All told, this has helped Hammer achieve a net worth of $2 million. It's safe to say that he's recovered nicely from any setback he previously had.