Though many today know Michael Strahan for his hosting gig on "GMA" and "The $100,000 Pyramid," he got his start in the National Football League (NFL.)
As the defensive end for the New York Giants, he played for the team for 14 seasons and even helped them take home the Super Bowl in 2007 (Any Giants fan knows that this is an achievement in itself.)
He also, according to Celebrity Net Worth, holds the record for the most sacks in a single season and holds the distinction of being a two-time NFC Champion and the 2001 NFL Defensive Player of the Year. In 2014, Michael Strahan was inducted into the Pro Football Hall of Fame.
With so many accomplishments just as a football player — to say nothing of his accomplishments in the TV space — it's no wonder that Michael Strahan has earned an impressive estimated $65 million net worth.
In December 2021, AfroTech reported that Michael Strahan was going into space on Jeff Bezos' third historic Blue Origin flight.
"Blue Origin – they approached me and they asked if I wanted to be a crew member and without hesitation, I said 'yes,'" Strahan said on "Good Morning America." "I wanted to go to space! It's going to take a while, but I do believe it will bring a lot of technological breakthroughs and also innovations to us here on earth…and I just wanted to be a part of it."
The Blue Origin flight took place on December 11, 2021, per CNN, where Strahan joined the daughter of famed astronaut Alan Shepard and four paying guests on an incredible ride of a lifetime. You can check out the video of the flight below.
Let's take a look at Strahan's Earthly accomplishments — and how his children are continuing his legacy.
Editorial note: The net worth listed in this piece is a speculative estimate drawn from a variety of online sources. This piece was originally published on December 7, 2021, and updated to reflect current information. 
Tanita Strahan
As of this writing, Tanita Strahan is 30 years old. According to her official website, she was born in Germany but is currently based in Los Angeles, and is a visual artist. She works with a variety of mediums, including acrylic, watercolor, gouache, ink, graphic design, and photography.
In September 2021, Tanita had the opportunity to work alongside her father on the Robin Golf collection capsule. According to Forbes, Tanita designed the logo for the collection, and the executives said she was a "pleasure" to work with.
Michael Strahan Jr.
Strahan's only son is now, as of this writing, 27 years old. According to our sister site, Shadow & Act, he is a graduate of the University of Texas at San Antonio. He lives in New York and has appeared on "Good Morning America" with his father.
Isabella Strahan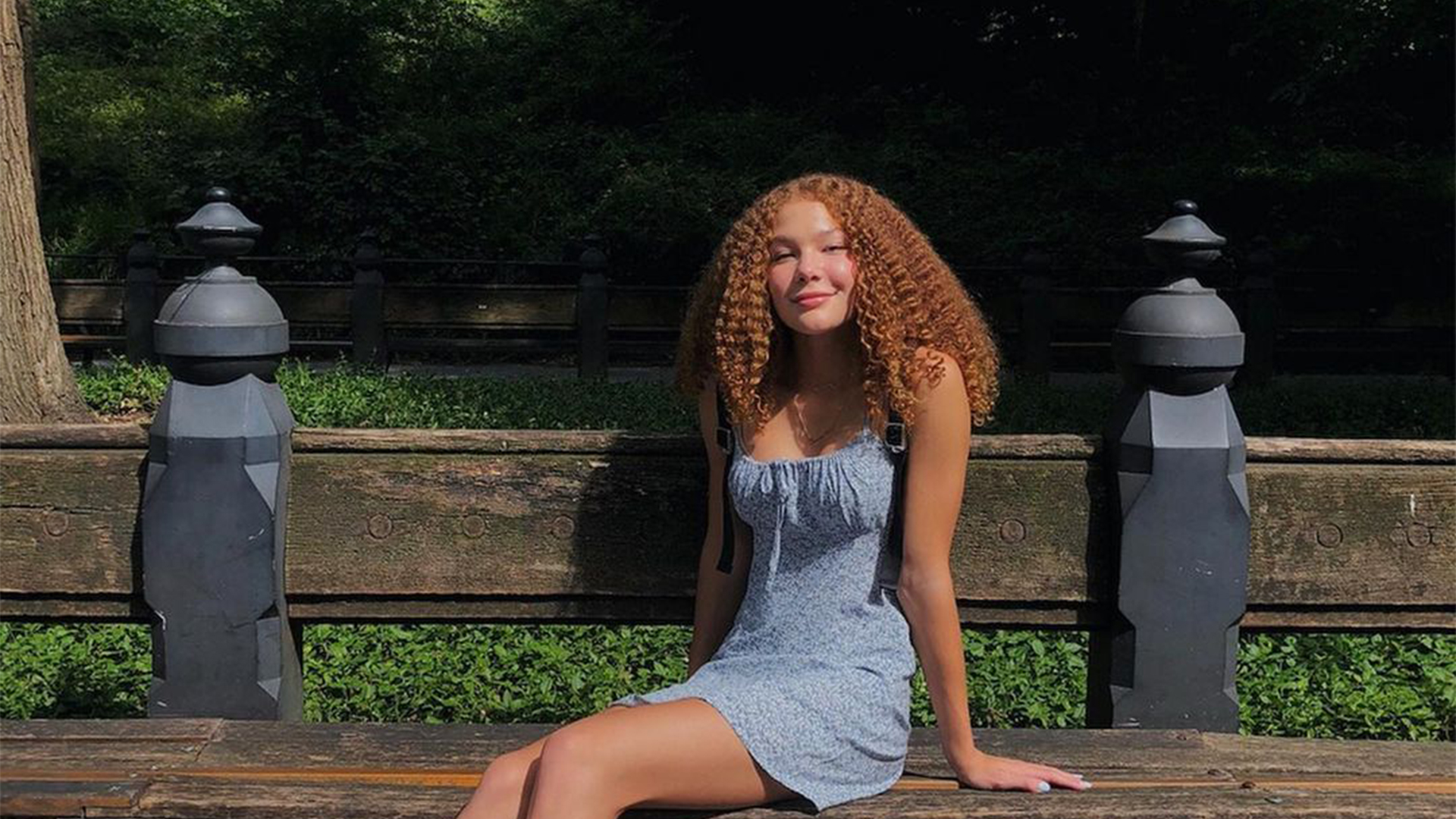 As of this writing, Isabella Strahan is 18 years old, and she's one of a set of twins. According to Hello Magazine, she's very athletic like her father and has taken up volleyball.
Her father frequently posts about her athletic prowess on his social media, but in April 2022, Isabella took up another lucrative hobby: modeling. The New York Post reports that the young ingenue made her runway debut for fashion designer Sherri Hill.
Sophia Strahan
Sophia is Isabella's twin, and though she's active on her Instagram page, she's not as public as her sister is. However, based on her Instagram, she's an equestrian enthusiast and is based in Los Angeles.