It's no secret that LL Cool J is a multi-faceted Hip-Hop legend. 
Though AfroTech readers may know James Todd Smith as the founder of Rock The Bells, he's also a successful actor who has made quite a name for himself on the hit CBS drama, "NCIS: Los Angeles." He's played the beloved agent Sam Hanna for more than 13 seasons, and it's safe to say that at this point, more people can name his one-liners on the show than they can name the lyrics to "Dear Yvette" (More's the pity).
Regardless of where you know him from, though, LL Cool J is also known as a devoted family man. He's a faithful and devoted husband to his longtime wife, Simone. According to Country Living, the pair met in 1987 when they were both teenagers and ultimately married in 1995. Together, too, the pair share four children — all of whom are grown up and in careers of their own (And yes, today, LL Cool J is a grandfather).
Hard work and dedication to his craft has given LL Cool J an impressive $120 million estimated net worth, according to Celebrity Net Worth.
Take a look at how his four children maintain that legacy — while also creating their own below. 
Editorial note: The net worths listed in this piece are speculative estimates drawn from a variety of online sources.
Najee Laurent Todd Eugene Smith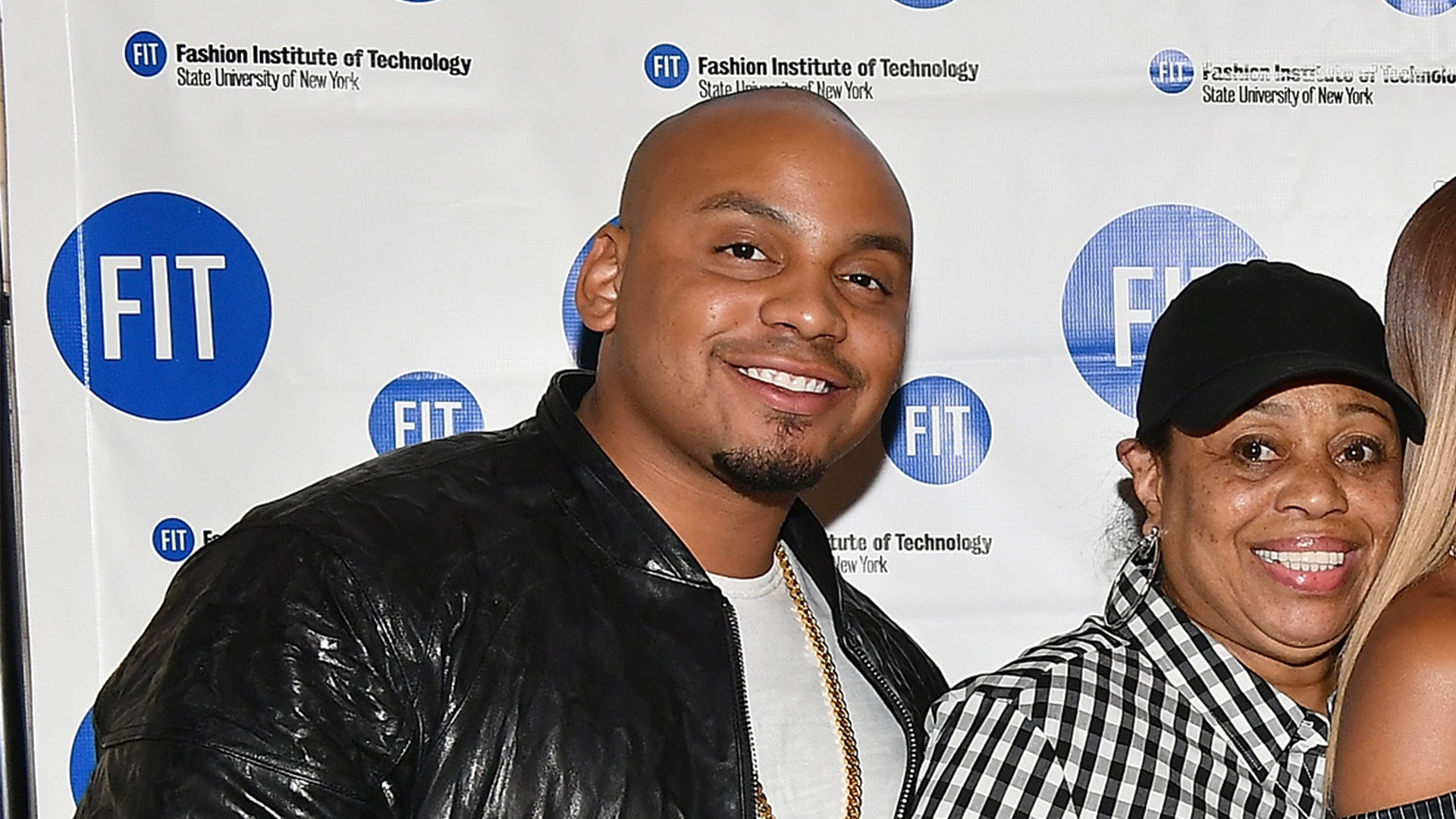 Net Worth: Unknown
He's the only son of LL Cool J and his longtime wife. Based on his Instagram page, he works with his father's company, Rock The Bells, and has an Instagram page dedicated to his food.
Italia Anita Maria Smith
Net Worth: $1 Million
Unlike most other children of world-famous celebrities, Italia Smith isn't in the entertainment industry, and she doesn't want to be. She has a respectable net worth of $1 million, but she chooses to make her money in real estate. According to Hollywood Life, she married Lamar Cardinez in 2017, and they have two children.
Samaria Leah Wisdom Smith
Net Worth: Between $1 Million & $5 Million
Samaria Leah Smith owns a vintage denim label in Los Angeles, according to Hello! Magazine. She has an estimated net worth between $1 million and $5 million.
Nina-Symone Smith
Net Worth: Unknown
Nina-Symone Smith seems to be following in her father's footsteps into the entertainment industry. She's already released a single, "Call Me," which she released on her 19th birthday in October 2020. She also has a YouTube channel, where she has a mini-career as an influencer.