It's no exaggeration to say that Tina Turner is an American icon.
With more than 200 million records sold and a genre-defining sound, Tina Turner is one of the greatest artists of all time.
Her life, of course, wasn't easy. Born into poverty in Tennessee, she overcame the odds to land a spot with Ike Turner and the Kings of Rhythm. But, as her autobiography "I, Tina" — and, later, the film "What's Love Got To Do With It" — showed, life with Ike was far from a walk in the park. But, she persisted, and finally got away from him. She would go on to rebuild her life in ways no one could dream possible, and went on to become more successful as a solo artist than she ever did as part of the Ike and Tina Revue.
In 2021, Tina Turner sold her music, likeness, and image rights to BMG for a tidy sum of $50 million. This only further added to her $250 million net worth, according to Celebrity Net Worth, and it's clear that the icon's legacy is in a class all by itself.
But Tina Turner also has four children as her legacy, as well. Let's take a look at what they're doing today.
Editorial note: The net worth listed in this piece is a speculative estimate drawn from a variety of online sources.
Ronnie Turner
Ronnie Turner is Ike and Tina Turner's sole biological son. Although he had a bit part in "What's Love Got To Do With It," he keeps his private life private for the most part. However, he made headlines in 2018 when his brother, Ike Turner Jr., revealed that his brother was married to French singer Afida Turner.
Ike Turner Jr.
Ike Turner Jr. is Ike's son with Lorraine Taylor, whom Tina adopted after she and Ike got married. Like his infamous father, Ike Turner Jr. is a musician. In 2017, he released a single called "Freaky!" with Sweet Randi Love on the vocals.
Michael Turner
Michael Turner is Ike Turner's son with Lorraine Taylor, whom Tina adopted after she and Ike got married. Michael keeps his private life very private, which is why there isn't much information available about him.
Craig Raymond Turner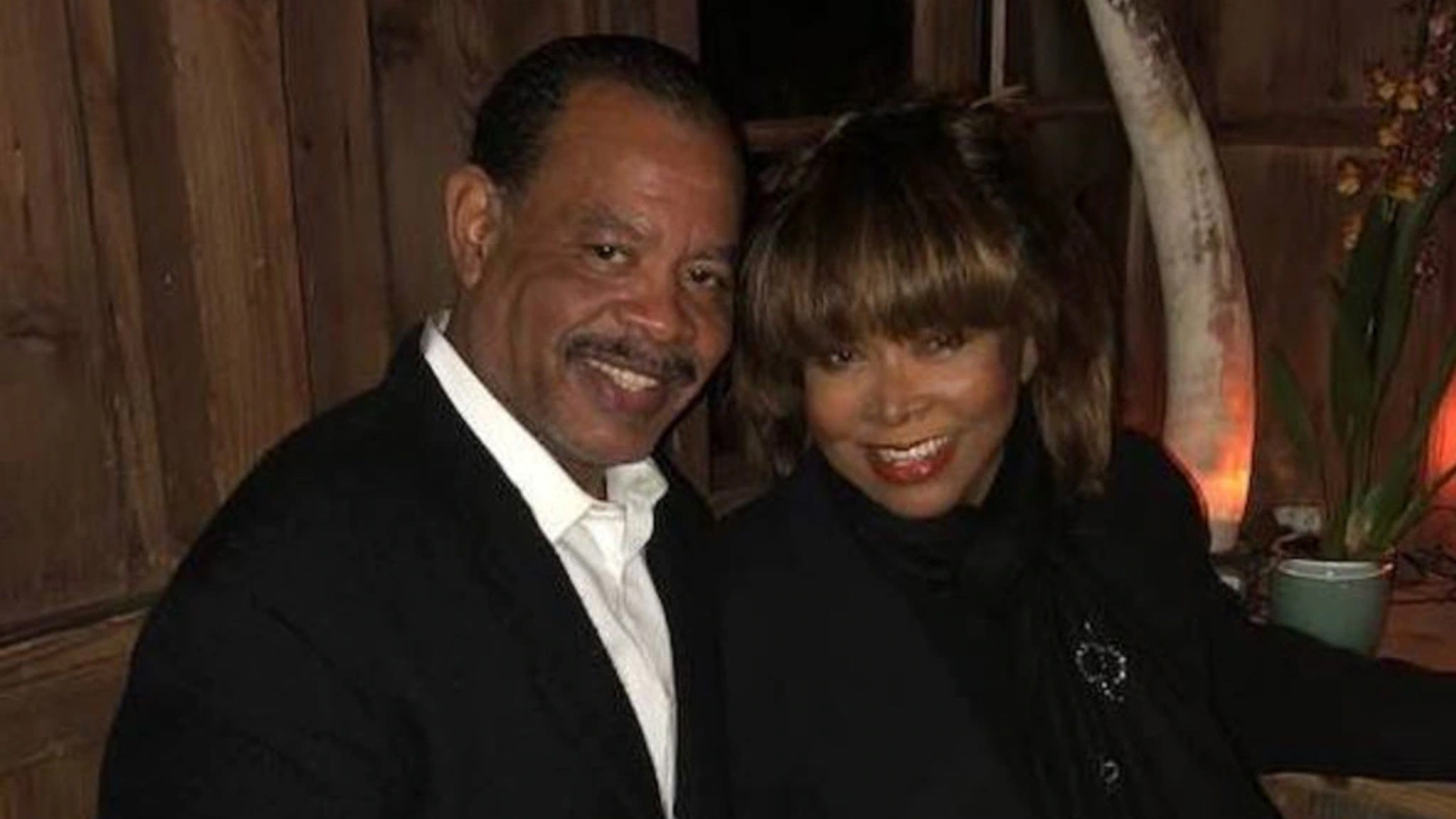 During his life, Craig Raymond Turner was known as one of the top real estate agents at Rodeo Realty in Beverly Hills. Sadly, Craig passed away from suicide in 2018.
If you or someone you know is struggling with suicidal thoughts, help is available. Call the National Suicide Prevention Line at 800-273-8255. Phone lines are manned 24 hours a day, and help is available in both English and Spanish.