Forbes recently released its list of the richest athletes in the world, and some of the numbers and statistics are completely unsurprising.
According to the outlet, 35 out of the 50 richest are from the United States — the most out of any country. What's more, the NBA has the most number of athletes on the list, with 18 of the world's richest athletes being top dribblers (American football came in second, with 14 athletes from that sport on the list — and rounding out the top three is soccer, which boasts five athletes on the list.)
What's more, three of the top athletes made more than $100 million in total earnings over the last 12 months — and Lebron James is at the top of that high-earner list.
"LeBron James, with $121.2 million, reaches the milestone for the first time on the Forbes athletes list while Lionel Messi ($130 million) and Cristiano Ronaldo ($115 million) are each five-time members of the century club," reported the outlet.
The outlet also pointed out that in addition to James, Messi, and Ronaldo, only seven other athletes in history have ever made $100 million or more over the span of 12 months: Roger Federer, Floyd Mayweather, Conor McGregor, Neymar, Manny Pacquiao, Dak Prescott, and Tiger Woods.
Let's take a look at some of the most notable names on the richest athletes of the 2022 list.
Lebron James
As AfroTech previously reported, LeBron James is the second richest athlete in the world (behind Lionel Messi). He made $121.2 million in 2022.
Stephen Curry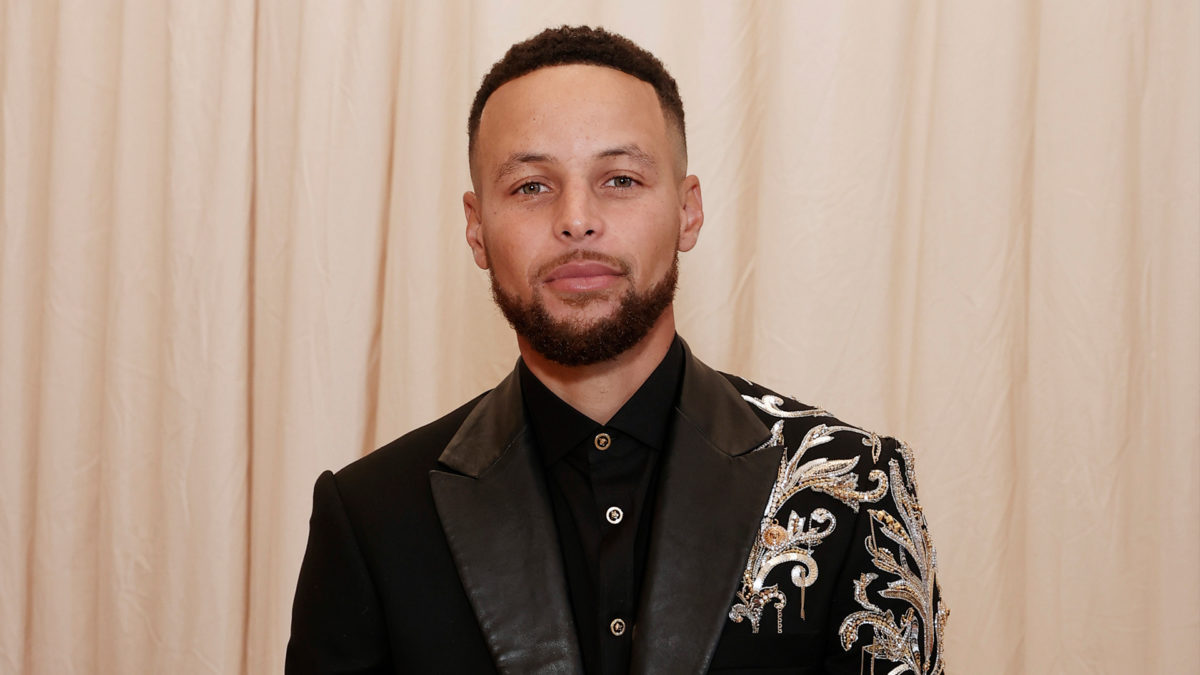 The NBA superstar-turned-entrepreneur brought home $92.8 million in 2022.
Kevin Durant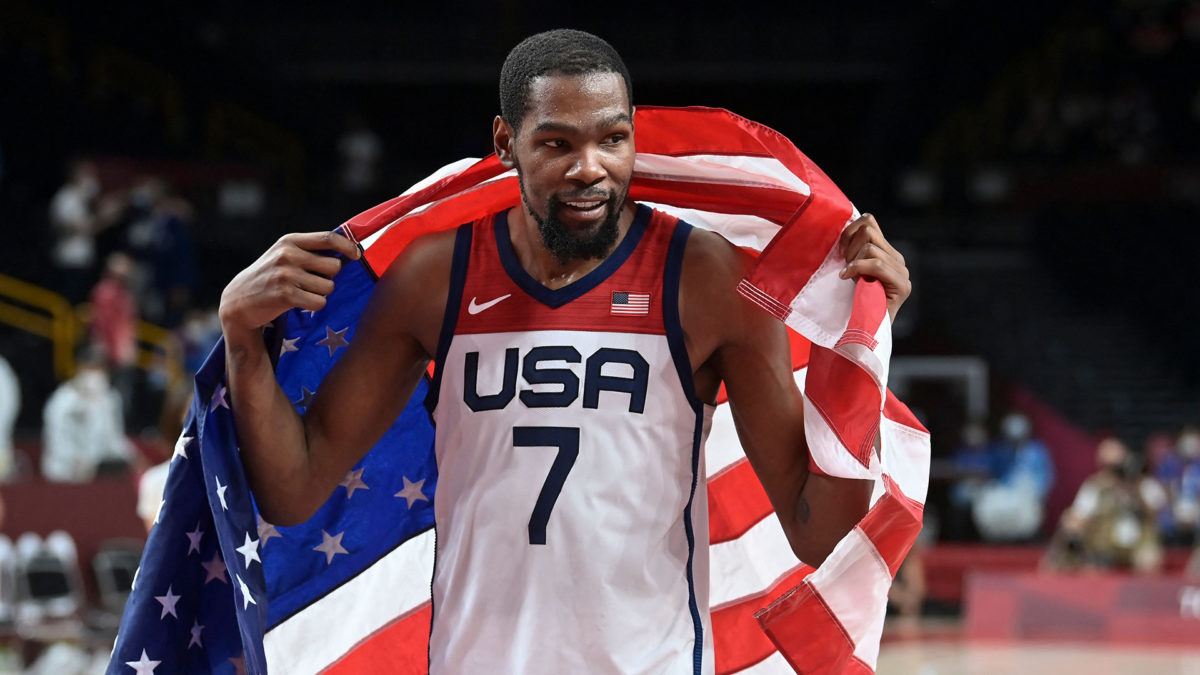 Durant fell just shy of Curry's salary and brought home $92.1 million in 2022.
Giannis Antetokounmpo
The "Greek Freak" brought home $80.9 million in salary in 2022. Sounds like he's going to need more bank accounts.
Russell Westbrook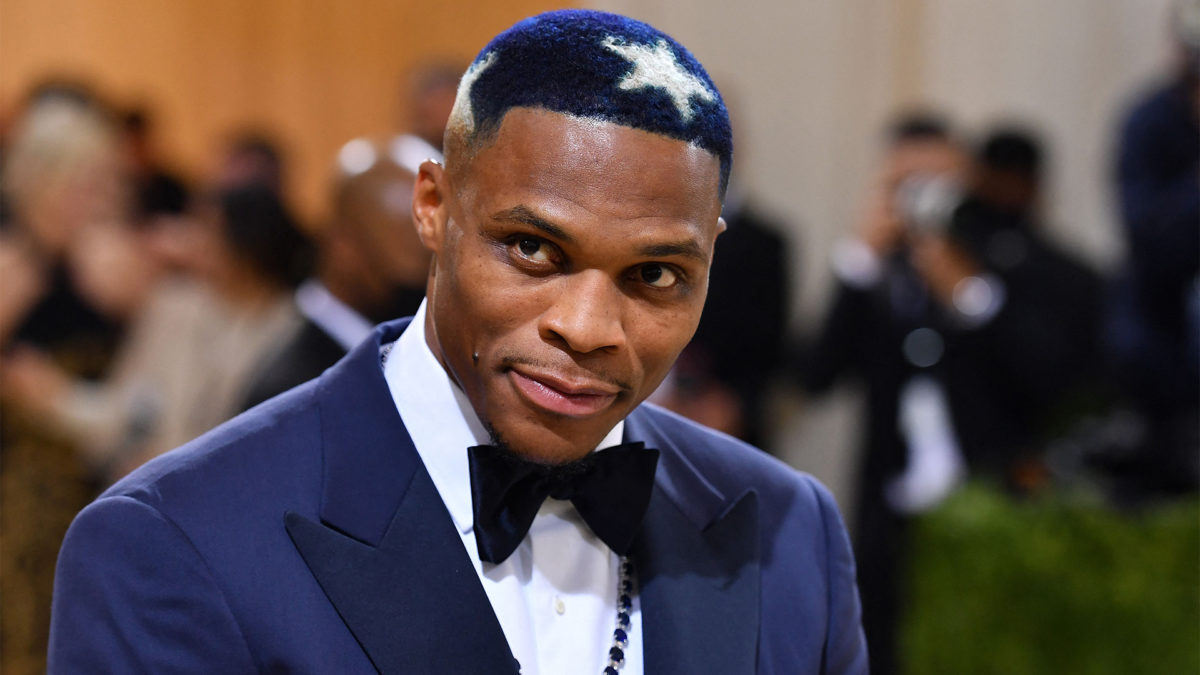 With a $79.2 million salary in 2022, Russell Westbrook is still holding steady.
James Harden
As he continues to diversify his off-court investments, James Harden can take comfort in knowing that his $74.4 million on-court salary will keep him afloat.
Tiger Woods
He's the richest golfer on the list, and he's recently gotten into the NFT business, but Tiger Woods' $68 million salary came mostly from off-the-field earnings.
Lewis Hamilton
The F1 racer has a cult following, and a $65 million salary to prove it.
Naomi Osaka
She's the highest-paid woman on the list and brought home a $59.2 million salary. Way to go, Naomi!
Damian Lillard
His stank face at the recent NBA draft made headlines, but Damian Lillard's paycheck of $57.4 million is nothing to be upset about.
DeShaun Watson
Football star DeShaun Watson proved he's a winner on and off the field with a $55.6 million salary for 2022.
Paul George
The Los Angeles Clippers have a rich winner in Paul George, who brought home a $47.9 million paycheck in 2022.
Anthony Davis
Even though he was recently traded to the Pelicans, Anthony Davis still took home a hefty paycheck — to the tune of $45.4 million in 2022.
Kawhi Leonard
New Balance's newest spokesmodel, Kawhi Leonard, is tied with Anthony Davis for a $45.4 million salary in 2022.
Serena Williams
One of the wealthiest self-made athletes in the world, Serena Williams pulled down a not-too-shabby $45.3 million in a salary, with most of it coming from her off-the-court activities.
John Wall
John Wall brought home $44.8 million in a salary in 2022.
Devin Booker
Sweetgreen's newest ambassador took home an impressive $39.9 million in 2022.
Joel Embiid
Philadelphia's newest MVP — Most Valuable Philadelphian — took home $39.7 million in 2022.
Amari Cooper
Amari Cooper took home $39.4 million in 2022.
Dak Prescott
Dak Prescott took home $39.4 million in 2022.
Chris Paul
Chris Paul took home $39.1 million in 2022.
Stefon Diggs
Stefon Diggs took home $38.7 million in 2022.
Russell Wilson
Russell Wilson took home $38 million in a paycheck this year.