Not many people have had the impact of Black musical legend and producer Quincy Jones.
With a legendary career spanning more than six decades — and who was responsible for hits from legendary musical acts from Michael Jackson to Frank Sinatra — he has been nominated for seven Academy Awards. According to CNN, Quincy Jones has also received 80 Grammy nominations, with 28 wins, and a Grammy Legend Award win in 1992.
It's no surprise that with all these accolades, Jones has achieved a massive net worth of $500 million, according to Celebrity Net Worth. 
But that's the least he deserves, frankly.
Not bad for a former jazz musician!
But more than just his musical and production accomplishments, Quincy Jones has a legacy that will last a lifetime. His seven children are his pride and joy — and they've almost all gone into the business themselves. In fact, though, their careers are so respectable that they stand apart from their legendary father, while also honoring his legacy.
Let's take a look at how they're doing just that.
Editorial note: The net worth listed in this piece is a speculative estimate drawn from a variety of online sources.
Jolie Jones Levine
The eldest daughter of Quincy Jones, little is known about Jolie Jones Levine outside of her brief time as an actress, according to her IMDb page.
Rachel Jones
Born in 1963, Rachel Jones graduated from the Tuskegee School of Veterinary Medicine in 1999, according to her PetMedicus profile. That's right: Quincy Jones's second daughter is a doctor! Her specialty is in alternative therapies.
Martina Jones
According to her IMDb page, Martina Jones is a successful model who splits her time between the United States and her mother's home country of Sweden. Her mother is the legendary model Ulla Anderson, who was represented by Ford Models at the height of her career.
Quincy Delight Jones III
According to his LinkedIn page, Quincy Delight Jones III — Quincy's only son — has followed in his father's footsteps, and has become a producer in his own right. He has worked with artists like Dr. Dre, Tupac, Ice Cube, and LL Cool J. He's also produced some film and television titles for networks like Showtime, VH1, BET, and Nickelodeon.
Kidada Jones
Kidada Jones is a model and an actress who has also been featured in several music videos, including Beyoncé and Jay-Z's "On The Run" video, according to her IMDb.
Rashida Jones
According to her IMDb page, Rashida Jones is an actress herself, with roles on shows like "Parks & Recreation" and "#BlackAF." She also has some producing credits to her name, including "Hot Girls Wanted."
Kenya Kinski-Jones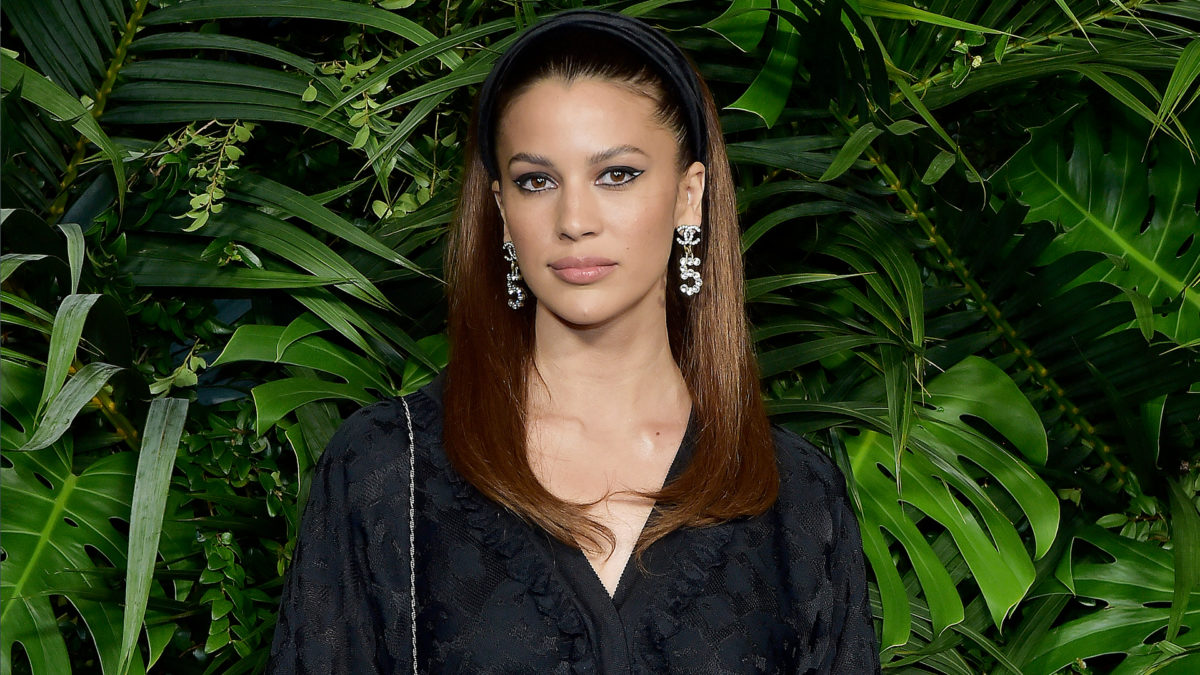 Born Kenya Julia Niambi Sarah Jones, she is Quincy Jones's youngest daughter. Vogue reports that in 2015, she graduated from Loyola Marymount University with a degree in journalism, but has since gone on into the "family business" of modeling. She's done campaigns for Chanel, Stella McCartney, and Calvin Klein.