LeBron James continues to show the world why he's the king.
Forbes released their list of the 10 Highest-Paid Athletes and the NBA superstar was No. 2, making him the second-highest-paid athlete in the world.
While his skills on the court contributed heavily to the Cleveland native's net worth, which AfroTech previously reported, now sits at an estimated $850 million, it has been his endeavors outside of basketball that led to his ranking on the list. Per reports, he drew in about $121.2 million in 2021 thanks to ventures like his "Space Jam" reboot as well as various endorsement deals. His talk show, "The Shop: Uninterrupted" also contributed to his earnings.
He trails Argentine soccer player Lionel Messi who was named the richest athlete in the world in 2021, bringing in an estimated $130 million.
In true King fashion, though, LeBron James is only in competition with himself, knocking out his previous record of earning $96.5 million in the previous year.
On the court, the LA Laker managed to rake in $41.2 million, and off the court projects really brought in the dough for James at a whopping $80 million. These are compiled of everything from endorsements to appearances to memorabilia and licensing fees and beyond.
The Forbes list of the 10 Highest-Paid Athletes of 2022 is only made up of men. It did not include top-earning women athletes like Naomi Osaka, who made $60 million in 2021, or Serena Williams, who earned an amount of $49.5 million in 2021. Third on the list is fellow tennis superstar Venus Williams who took home $11.3 million last year. They were included in a previous list compiled by the business outlet shared and covered by AfroTech earlier this year.
Here's a list of all of the Black athletes who topped the most recent highest-paid athletes in the world list.
No. 5 — Stephen Curry — $92.8M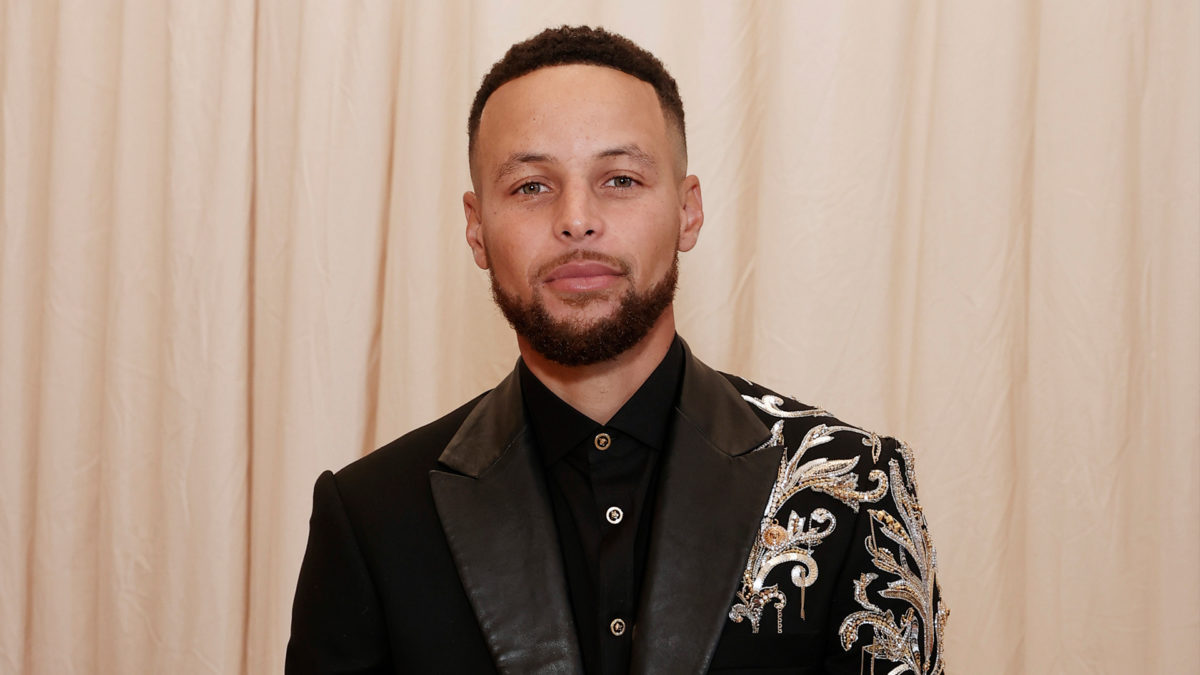 They don't call him Steph Curry with the shot for nothing. This season, the Golden State Warriors guard made more in salary than any other player in the NBA. Last year, he signed a four-year, $215 million extension and is slated to draw in $48 million in the forthcoming season.
He came in as No. 5 on the list with $92.8 million earned in 2021.
No. 6 — Kevin Durant — $92.1M
As an NBA player, Durant made $42.1 million last year. His outside initiatives helped him to earn $50 million bringing him to No. 6 on the list with a total amount of $92.1 million.
A lucrative deal with Nike alone garners $28 million annually for the Baltimore native as well as his investment firm Thirty Five Ventures and deals with brands like Coinbase and Weedmaps. Durant is also the co-founder of the Boardroom media network which falls under his aforementioned venture company.
No. 10 — Giannis Antetokounmpo — $80.9M
Last, but certainly not least, Giannis Antetokounmpo won on and off the court last year. The two-time MVP is the only person to make the list while still in his 20s.
Born in Greece, the Milwaukee Bucks superstar led his team to a championship last year and had quite some wins for himself, too.
On the court, his endeavors landed him $39.9 million in 2021, and his off-court affairs brought in $41 million. In December 2020, Antetokounmpo made NBA history, signing the league's largest contract to date sitting at $228 million.
Next up on his winning streak is a Disney bag with his biopic scheduled to hit the Disney+ streaming platform in June 2022.