Picture it, your Instagram notifications are blowing up and you just think you're POPPIN'. You see 50-leven requests and that follower count is about to reach influencer-status.
Then, you see what's causing all the noise is a slew of avatars featuring weave bundles.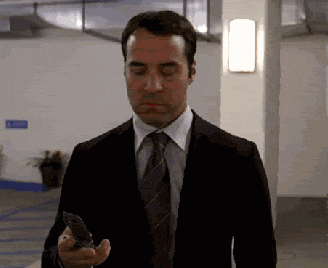 Pretty much every Instagram user has experienced it at this point. It's so rampant, it's basically an initiation rite into the social media platform.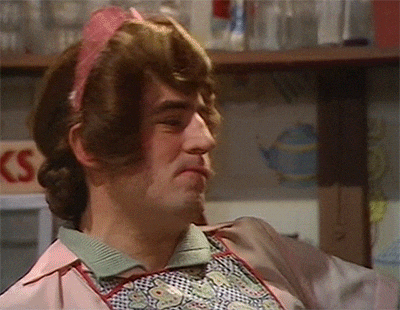 Naturally, many internet users believed Russia to be the culprit behind the weave bots, especially given its reputation targeting for targeting black people on social media. Thus, an investigative report was born, thanks to Broadly.
"They're probably just for-profit spambots," said Bret Shafer, who tracks internet propaganda at the German Marshall Fund. He did note, though, that black Americans, the apparent targets of the weave accounts, have historically been targets of Russian propaganda.
Ben Nimmo, senior fellow for information defense at the Atlantic Council, believes the source is China, not Russia. "I don't see anything that makes me think the accounts are anything other than commercial spam," he noted.
In one particular plot twist, Porscha Weeks, a professional hairstylist and owner of BAPS Hair Salon in Philadelphia claims she has actually conducted business with some of the IG weave accounts. Weeks uses Instagram to promote her business, so naturally she gets swamped by the bots. She figured the prices seemed right, so she'd give a few of the bots a shot.
"I think the majority of the accounts are real," Weeks said. "I took a chance to order hair from a few, and it was quality."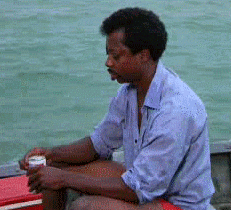 Instagram officials did not specifically comment on whether or not Russia is involved here, but did confirm the influx of weave accounts is under investigation.
Liking this content? Check these out:
15 Of The Funniest Black Women On Instagram
Popular Twitter Account Proven To Be One Of Many Propagandized Russian Trolls
Tumblr Bans Accounts Of Russian Actors That Tried To Manipulate Black Users