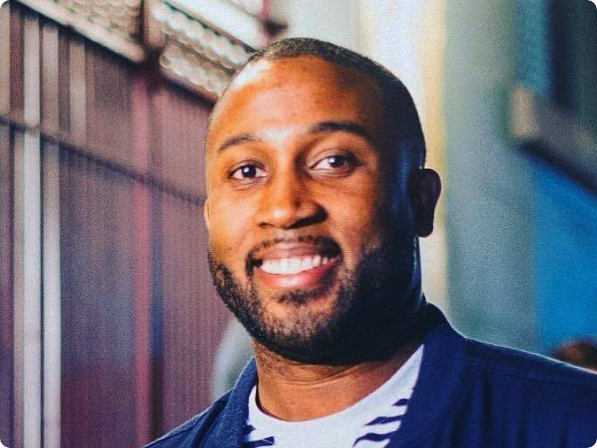 Design / Engineering
Rich Smith
Senior UI Engineer at Netflix
Rich Smith is a Senior UI Engineer at Netflix, where he builds internal tools to scale their marketing efforts.

He began his career as an IT support analyst in NJ, having worked at several large corporations in the banking and pharmaceutical industries. In his free time, he taught himself to code, and leveraged his experience to land his first web developer role at a Silicon Valley design agency.

Afterwards, he worked at several early-stage startups in San Francisco. Through those experiences, he learned invaluable lessons about building successful teams and companies from the ground up.