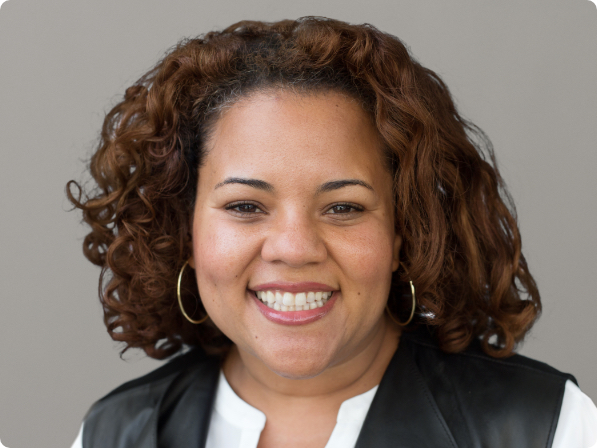 Main Stage / Leadership
Phaedra Ellis-Lamkins
Founder of Promise
Phaedra Ellis-Lamkins
Promise, Founder and CEO
Phaedra is an American social justice advocate and businesswoman. Prior to Co-Founding Promise, Phaedra ran revenue and operations at Honor. Before Honor, Phaedra worked with the musician Prince and led the effort to secure ownership of his masters. She is a labor and community organizer by trade who is committed to making measurable change.
Ellis-Lamkins was the Executive Officer of the South Bay AFL-CIO Labor Council, an organized labor federation representing more than 100 unions and more than 110,000 members in California's Santa Clara and San Benito counties. She was also Executive Director of Working Partnerships USA, a coalition of community groups, and labor and faith organizations working to address economic disparities in California's Silicon Valley. She also served as the CEO of the anti-poverty organization Green For All.
San Jose Magazine named Ellis-Lamkins one of the 100 most powerful people in Silicon Valley. She was recognized as a Young Global Leader by the World Economic Forum and one of the 25 most Powerful Americans by Ebony Magazine. She is currently a Board Member of the Tipping Point.