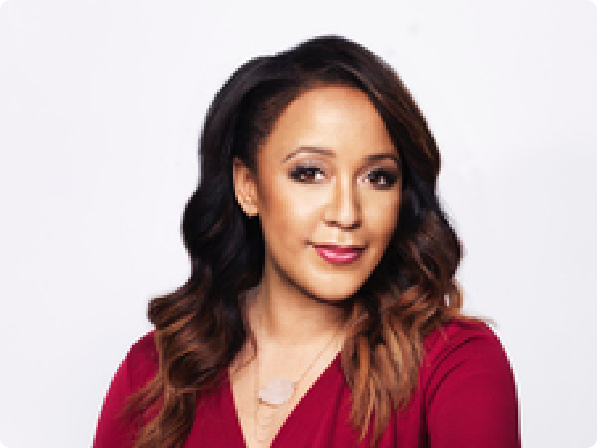 Main Stage / Leadership
Julia Collins
Cofounder of Zume
In 2015, Julia Collins co-founded Zume with the mission of feeding the world while protecting the planet -- beginning with pizza. Three years and 218 employees later, Zume has launched such innovations as trucks that cook food en-route to the customer, robotic pizza kitchens, and patented totally compostable pizza packages.

Zume sits at the forefront of responsible automation, and has built a technology platform that is poised to tackle the challenges needed to feed the estimated 9.7 billion people that will inhabit the planet by 2050. Julia's mission is to solve the logistical problems bogging down our food supply chain so that every company in the food industry can benefit from Zume's technology.

Food has always been a part of Julia's identity. As an black entrepreneur, her professional focus is providing access to healthy affordable food while also protecting the earth's natural resources. Born and raised in San Francisco, California, Julia received her BA from Harvard College in 2001 and her MBA at the Stanford Graduate School of Business in 2009.