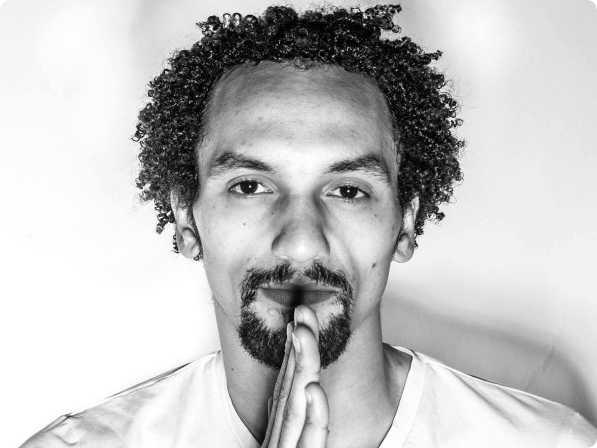 Design / Engineering
J.J. Jackson
Tech Lead at Cisco
J.J. is Technical Lead in the Webex Intelligence group at Cisco, building conversational interfaces for the enterprise. J.J. joined Cisco from MindMeld via acquisition in 2017.

Before joining MindMeld as an early engineer in 2014, J.J. worked as iOS Front-end engineer at Intermolecular, Ooyala and Clinkle.

His technical interests include API design, applied NLP and AI, and web development.

He lives in San Francisco and graduated from Stanford University in 2010.

J.J.'s other passions include performing Brazilian dance with Oakland-based SambaFunk, nerding out over public transportation, enjoying frozen treats, watching soccer and travelling to new cities.