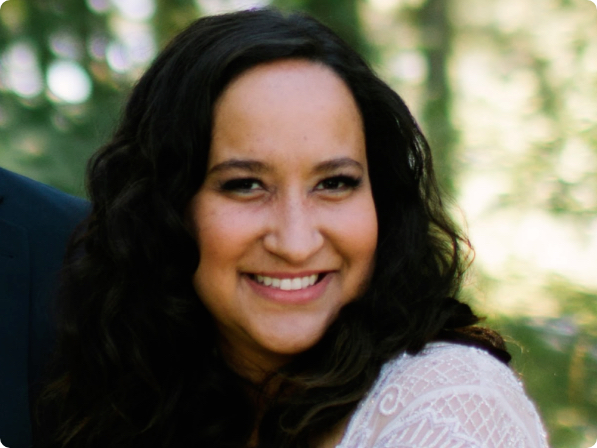 Student + Recruiting
Crystal Tomczyk
Director of Centralized Recruiting, Programs, and Operations at ZillowGroup
Crystal Tomczyk
Director: Centralized Recruiting, Programs & Operations

As Director of Centralized Recruiting, Programs and Operations, Crystal oversees the functions that build a strong foundation for the recrutinig team such as Diversity Recruiting & Events, Sourcing, Recruiting Coordination, University Recruiting, Vendor Relations, System Implementations, Referral Programs, and Internal Mobility. Before joining Zillow Group in 2017, Crystal was a Global Director of Talent Acquisition Programs at Expedia Group, as well as assorted roles in her 10 years at Target Corportation.

Crystal received a Bachelor of Science from Virginia Tech and is actively involved in the community through efforst focused on education and equal rights.