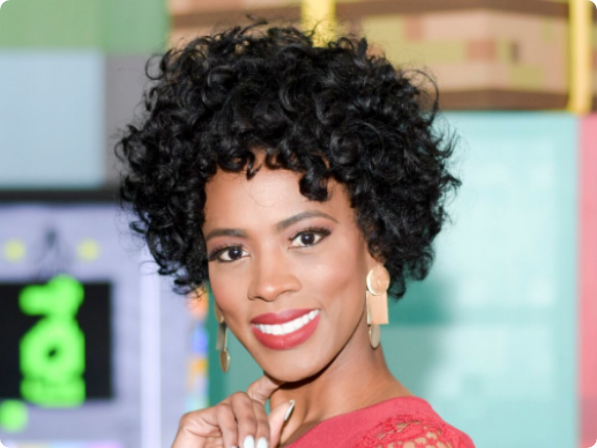 Entrepreneurship / Startups
Courtney Caldwell
Founder and COO of ShearShare
Courtney Caldwell is the Cofounder & COO of beauty-tech startup, ShearShare, the first on-demand salon and barbershop space rental app. With ShearShare, licensed stylists can rent workspace by the day in cities all over the world, while salon and barbershop owners make money on unused space.
Prior to cofounding ShearShare--Google Demo Day winner 2018, Tech. Co's Startup of the Year, and a YC Fellowship and 500 Startups alum--Courtney managed an award-winning salon with her husband and cofounder, which was the genesis behind ShearShare. Before that, Courtney spent two decades building winning teams in tech marketing and ran a boutique consulting firm where she fast-tracked international sales and marketing success for brands such as Zendesk, Zenefits, and Qualtrics. 
She recently received an honorary doctorate degree from Miracle University and was named a 2018 Dallas Business Journal Women in Technology, the 2017 L'Oreal Women in Digital NEXT Generation Award winner, and a Direct Marketing News ""40 Under 40."
She serves on the Advisory Board for Ogle Cosmetology School, the Alumni Board for Southern Methodist University, and is a member of the UT-Dallas Entrepreneurship Council.
Courtney lives in McKinney, Texas, with her husband, Dr. Tye Caldwell, and their 17-year-old son, Trey.