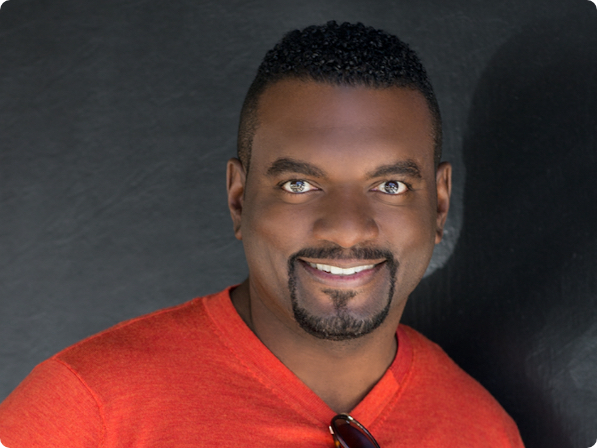 Main Stage / Leadership
Clarence Wooten
Serial Entrepreneur
Clarence Wooten is a Silicon Valley tech entrepreneur with a track record of success spanning back to 1999 when his debut Internet startup, ImageCafe.com, was acquired for $23 million by Network Solutions (Nasdaq: NSOL) just 7-months after it launched.

As an encore to his early success, Clarence founded and scaled Groupsite.com, where he now serves as Chairman, to more than 50,000 customers. Most recently, in June 2018, Clarence's fourth startup, Progressly, was acquired by Box (NYSE: Box).

Presently, Clarence is leveraging his tech talents for social good through his latest venture, STEAMRole, a mobile app that helps underrepresented students and aspiring professionals live their best life by discovering who they can become and how to get there -- one role model at a time.