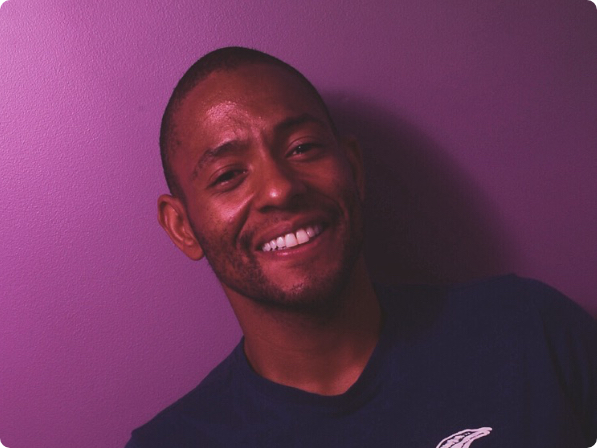 Design / Engineering
Christopher Clermont
Diversity and Inclusion Lead at WeWork
For over 12 years, Christopher has been supporting and advising private and public sector organizations in human capital disciplines, including diversity, inclusion, talent acquisition, organizational design, leadership development, culture, and change management.

Christopher's passion, experience, and impact to his work are rooted in his personal identity and experiences. As WeWork's Diversity and Inclusion Program Lead, he seeks to humanize talent and reimagine diversity and inclusion in the workplace, while fostering an open culture for all employees to thrive authentically together.

He began his career at The Gallup Organization in Nebraska, focusing on employee engagement. His other experiences include positions at Marriott International, Inc., Penn State University, BearingPoint, Inc., Deloitte. Christopher served as the North America Talent Mgr. and Global Diversity Mgr for Dow Chemical, and the Global D&I Leader at CA Technologies.

Christopher holds a Masters in Human Resource Management and Employee Relations and a Bachelor of Science degree in Industrial & Organization Psychology from Pennsylvania State University.