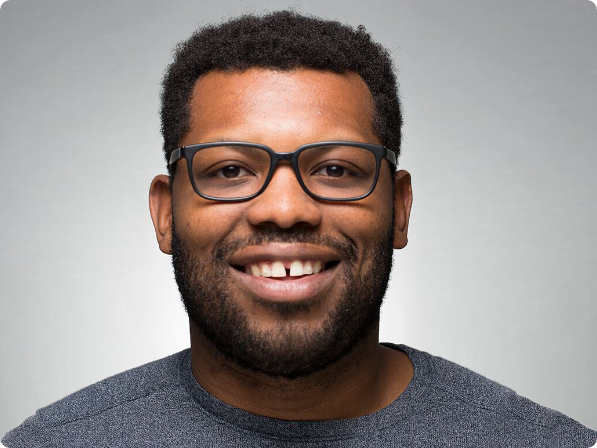 Main Stage / Leadership
Chris Bennett
CEO of Wonderschool
Chris Bennett is a co-founder and the CEO of Wonderschool.com. Prior to Wonderschool he was the co-founder of Soldsie.com. He is originally from Miami, FL and when not working, he enjoys traveling abroad and scuba diving. He's a graduate from the Wharton School at the University of Pennsylvania.
At Wonderschool, our mission is to provide high quality early childhood education to every child. Wonderschool is a network of early childhood programs that combine the quality standards of the best centers with the warmth of an in-home program. We make it easy for teachers to start and operate these programs and for families to find them.
Soldsie.com is a social commerce company reinventing the shopping cart for social media based in San Francisco.
Wonderschool is venture funded by Andreessen Horowitz, First Round Capital, the Omidyar Network, Cross Culture Ventures, Uncork Capital, Rethink Education, Edelweiss, Lerer Ventures, 500 Startups, FundersClub, and a number of Angels.