Elaine Welteroth has been making major moves lately. The former Teen Vogue editor-in-chief recently made headlines for signing to CAA after leaving Condé Nast.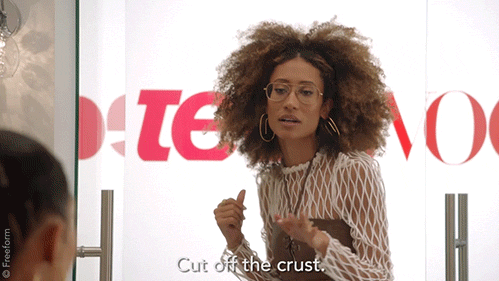 However, on Tuesday morning, her effort to move from one destination to the other ended in racial frustration.
The journalist and writer says she requested a Flatbush, Brooklyn destination when she summoned an Uber ride, only to end up at Park Place and 7th Avenue in Park Slope, Brooklyn, nowhere near her intended location.
After claiming the driver yelled at her that "it's not his job" to get her to her destination, Welteroth says he ordered her to get out. Welteroth took to her Instagram stories to document the events.
"I said, 'Are we here? Which way is it,'" she recalled as the driver can be seen talking to someone on the phone. That someone, Welteroth claimed, was the police. The driver also accused her of hitting him once she got out of the car to get more footage with her phone.
Because, common weaponizing strategy against black folks, amirite?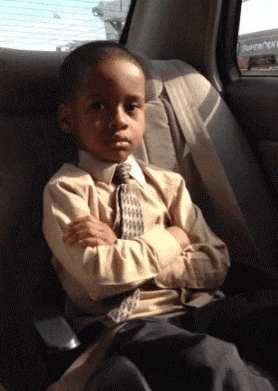 According to The Cut, a bystander can be heard yelling, "She did not hit him."
"Too many of us deal with this kind of mistreatment daily and we just keep it moving," Welteroth wrote in the post's caption, making a note to point out how this mess happens "particularly to black women."
"Because we know we are bigger and stronger than the awful, petty things that happen to us. Because we know that our energy and time are our most valuable commodities. Because we believe in practicing the living mantra: 'When they go low, we go high,'" she continued.
Welteroth also took pictures and video of the bruises and scrapes she endured from the incident, which she claimed happened after the driver closed the door on her. She also noted Uber board member Arianna Huffington reached out to her and apologized on behalf of the ride-sharing company. Huffington confirmed the driver is under investigation.
"We're reviewing the matter," said an Uber spokesperson. "What's been detailed has no place on our app."
Now, check these out:
Uber Releases its Diversity Figures, They Are Unsurprisingly Terrible
From 8 Years Of Homelessness To 'Queen Of Uber'
Black Girls Code Turned Down $125,000 From Uber, Sees The Move As A PR Stunt