With a career spanning many decades, Eddie Murphy has cemented his place in the pop culture zeitgeist.
The legendary funnyman has done everything from standup ("Raw," "Delirious") to voiceovers ("Shrek"). And even at this stage in his life, he proved he can still get accolades and audiences with critically-acclaimed performances (such as 2019's "Dolemite is My Name") and commercially successful sequels (Amazon's "Coming 2 America," the long-overdue follow-up to his super-smash 1988 comedy film).
And as a result of his groundbreaking, influential career, Eddie Murphy has amassed a net worth of $200 million, per Celebrity Net Worth. Per Business Insider, too, as of 2018, Murphy was the tenth-highest grossing actor at the U.S. box office (And, in case you're wondering, his highest-grossing film was "Shrek 2," with a total of $441.2 million in box office receipts to its credit).
But while these accomplishments are nothing if not impressive, Eddie Murphy himself has stated that all of this pales in comparison to his accomplishments as a father.
"I love fatherhood," he told People. "The whole idea of being out there and doing three movies a year, that s— is over … I found over and over again and along the way I realized that if you put your children first you never make a bad decision."
Let's take a look at how Murphy's ten children are honoring his impressive legacy.
Editorial note: The net worth listed in this piece is a speculative estimate drawn from a variety of online sources.
Eric Murphy
Born in 1989, Eric Murphy is the oldest of Eddie Murphy's 10 children.
Bria Murphy
Bria is Eddie Murphy's first daughter. According to her Instagram page, she is an artist and the co-founder of the ArtUs Gallery in Los Angeles, CA.
Christian Murphy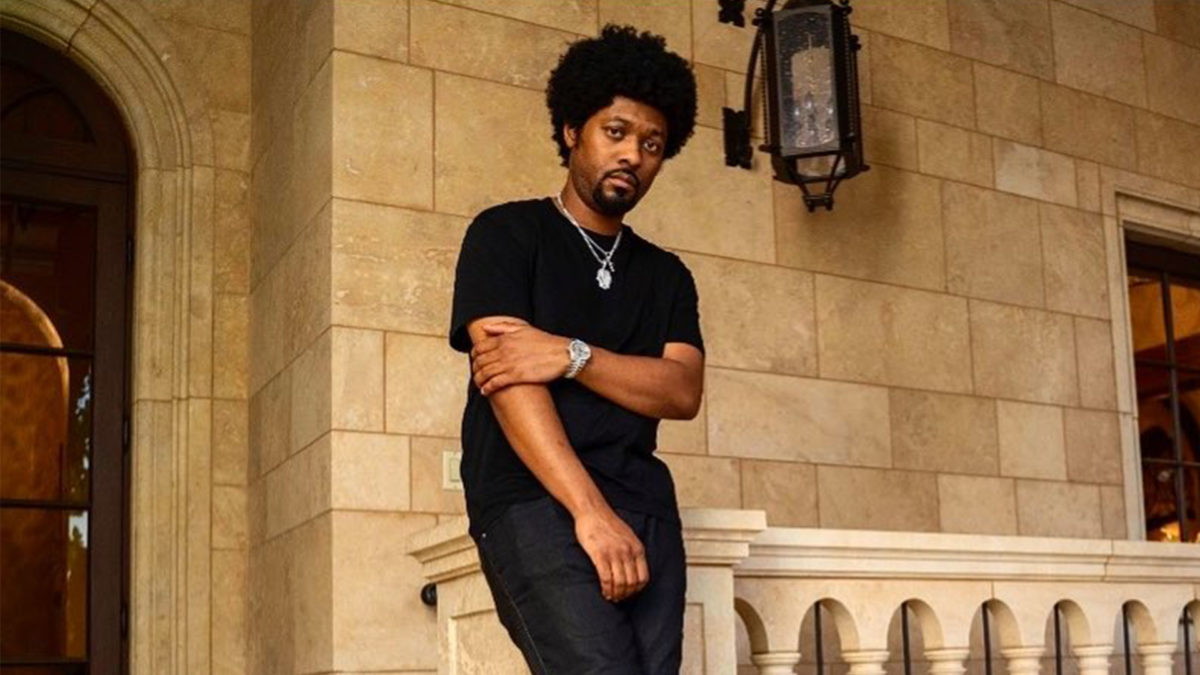 Born in 1990, Christian Murphy keeps his life relatively low-key. His Instagram page mostly reveals family photos, though he appears to have done some work with "The Simpsons" back in 2016.
Myles Murphy
Myles Murphy was also born in 1990, and like his brother Christian, he keeps a very low profile.
Shayne Murphy
Like her mother, Nicole Murphy, Shayne Audra Murphy is pursuing a career in modeling, according to her Instagram page. She also runs her own food blog called Shayne's Kitchen.
Zola Murphy
Zola Murphy — like her brothers Christian and Myles — keeps a very low profile, though she does share bits and pieces of her life on Instagram.
Bella Murphy
Like her father, Bella Murphy is an actress. According to Variety, she appeared in "Coming 2 America" and more.
Angel Iris Murphy-Brown
Angel Iris Murphy-Brown was born in 2007, according to The Sun.
Izzy Murphy and Max Murphy
Izzy and Max Murphy are Eddie Murphy's two youngest children, born in 2016 and 2018 — respectively.