From Dennis Rodman to Ja Rule, celebrities are just like us in that they, too, can make bad financial investments.
Most recently, AfroTech told the story of NBA player Tim Duncan, whose scamming financial adviser cost him more than $20 million. Yet, most interestingly of all, Duncan remained unbothered by his ex-adviser's behavior.
"Luckily I had a long career and made good money. This is a big chunk, but it's not going to change my life in any way. It's not going to make any decisions for me," he said.
But while the likes of Tim Duncan can easily bounce back from bad financial investments, not every celebrity is quite as lucky.
These celebrities made bad financial investments — let's take a look at how it worked out for them.
MC Hammer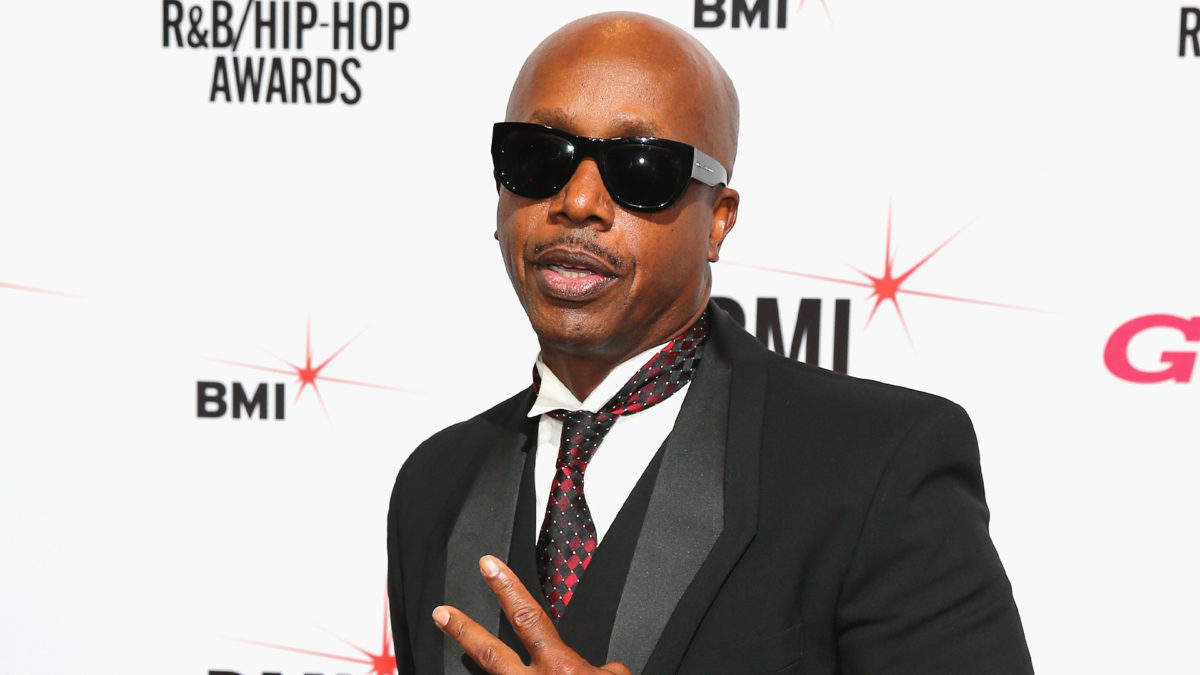 As AfroTech previously reported, MC Hammer ran through more than $70 million in just about five years. From salaries to gold-plated toilets, no expense was too great for Mr. "2 Legit 2 Quit."
You might say it's the mother of all bad financial investments, though the Hip-Hop legend says he "wouldn't change a thing."
How it worked out for him: Considering the man owns a piece of Twitter, it's safe to say it's working out just fine. (Run him his money, Elon!)
50 Cent
At the height of his career, Curtis "50 Cent" Jackson was worth more than $200 million. But as AfroTech previously reported, a series of bad financial decisions forced him to file for Chapter 11 bankruptcy.
How it worked out for him: He has a $40 million net worth, today, and is a mega-success thanks to such shows as "Power."
Dionne Warwick
She's a legend and everyone's favorite Twitter auntie. But even though Dionne Warwick is a "Heartbreaker" on stage, she was even more of a heartbreaker when it came to her investments. Thanks to bad financial investments on the part of her financial adviser, she was forced to file bankruptcy with more than $10 million in debt.
How it worked out for her: According to the singer's official website, the bankruptcy was recently discharged and forgiven, allowing her to keep her assets.
Allen Iverson
At the height of his career, Allen Iverson blew through more than $200 million in a salary thanks to excessive spending, to the point that he had to file for bankruptcy after being unable to pay a jeweler who made him a custom piece, according to ClutchPoints.
How it worked out for him: Clearly, he's learned his lesson. Today, Allen Iverson is known for his myriad investments in Black-owned businesses and other diverse portfolio expansions.
Mike Tyson
Mike Tyson's bad financial investments were definitely the stuff of legend. As AfroTech previously reported, Tyson spent his money foolishly at the height of his fame — even going so far as to buy exotic tigers as pets! (He was basically 'Tiger King' before 'Tiger King' was a thing.)
How it worked out for him: "Iron Mike" is now a major investor in several diverse businesses, including candies and cannabis.
Wesley Snipes