As we continue to celebrate Women's History Month, we want to highlight these Black Women who have taken the unconventional route to success and built their own platforms for their respective endeavors. Black women are the future and these ten women are proof that there's no standard blueprint to follow in order to prosper. Find out more about these phenomenal trailblazers below.
Karen Civil
Elizabeth, New Jersey native Karen Civil has come a long way in the entertainment business. The self-made marketing guru has become one of the most sought after influencers in hip hop culture. She started in this business as an intern for Hot 97, which helped her launch her own website KarenCivil.com in 2008, covering upcoming artists like J. Cole and Nicki Minaj. Civil later turned her love for online blogging into a fruitful career in entertainment. The media maven has built up a platform that she continues to expand today, branching out into luxury brand spaces and securing partnerships with music artists and other brands.
Scottie Beam
Bronx native Scottie Beam gives a whole new meaning to self-made. Beam is another Hot 97 alum, but her career started out as a teenager working on the street team for KISS FM before finding her way back to New York City to join Hot 97 as an intern. Instead of waiting for the opportunity that never came at the radio show, Beam ventured off to tap into her other skills which would lead her to help co-host REVOLT TV's "State of the Culture." She now juggles many hats as an influencer, podcaster, host, and content curator — all worn proudly under her moniker name. Beam is both an advocate for Black women and role model for young girls to look up to.
YouTuber and beauty guru Jackie Aina has worked her way to the top of the beauty world, advocating for women of color along the way by partnering with major brands such as Sephora, e.l.f. cosmetics, Too Faced and Anastasia Beverly Hills. Outside of her makeup tutorials and product reviews, Aina is known for using her platform, both with humor and glamour, to call out racial disparities in the beauty industry and advocate for her viewers with skin tones like her own. A large part of her brand has been bringing visibility to women of color thus working to change the cosmetics industry one product at a time.
Shan Boodram
YouTube star Shannon Boodram built a strong digital platform that turned her into one of the most sought after niche influencers providing young people a service that was almost nonexistent before her. Boodram is a certified intimate educator, dating coach, and relationship expert providing life advice to help people become more competent and confident. She made a name for herself in the dating space hosting shows like MTV's "Guide to Sex" and "Your Perfect Date." She's also a best-selling author of books like "The Game Of Desire: 5 Surprising Secrets to Dating with Dominance and Getting What You Want" and "LAID."
Francheska Medina
Harlem-based media personality and lifestyle guru Francheska Medina built a platform for herself as a wellness coach helping other women live their best lives. Better known as "Hey Fran Hey," Medina made her health her number one priority after she was struck with a near-fatal illness. Since then, she has utilized her platform to advocate for women's health and wellness while simultaneously co-hosting "The Friend Zone" podcast alongside Dustin Ross and Assante as well as HBO's "Insecure" podcast.
Renell Medrano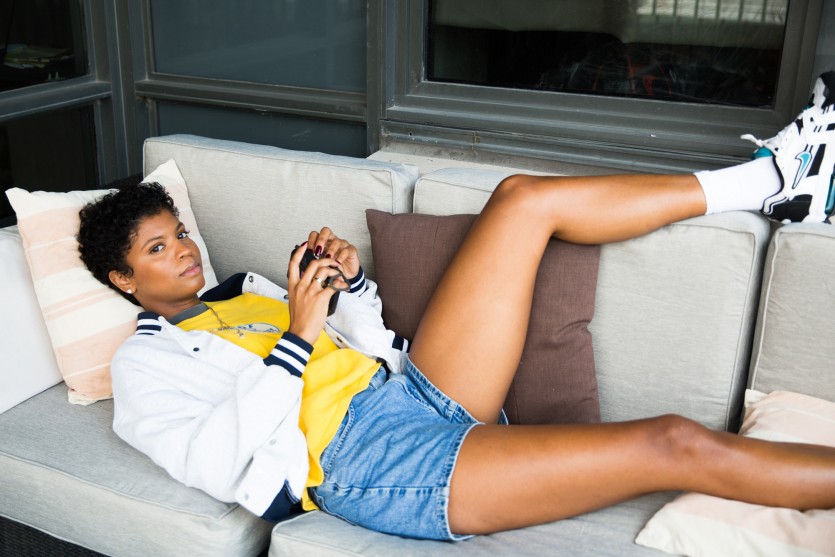 Bronx-bred photographer and director Renell Medrano is a creator on the rise quickly building her portfolio one project at a time. Medrano caught her first big break in 2014 with her photo series titled "Untitled Youth." Never without her camera, the young photographer realized her destiny was to capture images and from there established herself with a rich portfolio filled with famous names such as Jay-Z, Solange, Justine Skye, H.E.R., ASAP Ferg, and more. The 27-year-old recently paid homage to her Dominican roots debuting a photo exhibition titled "Pampara" to capture the essence of her parents' birthplace.
Raven B. Varona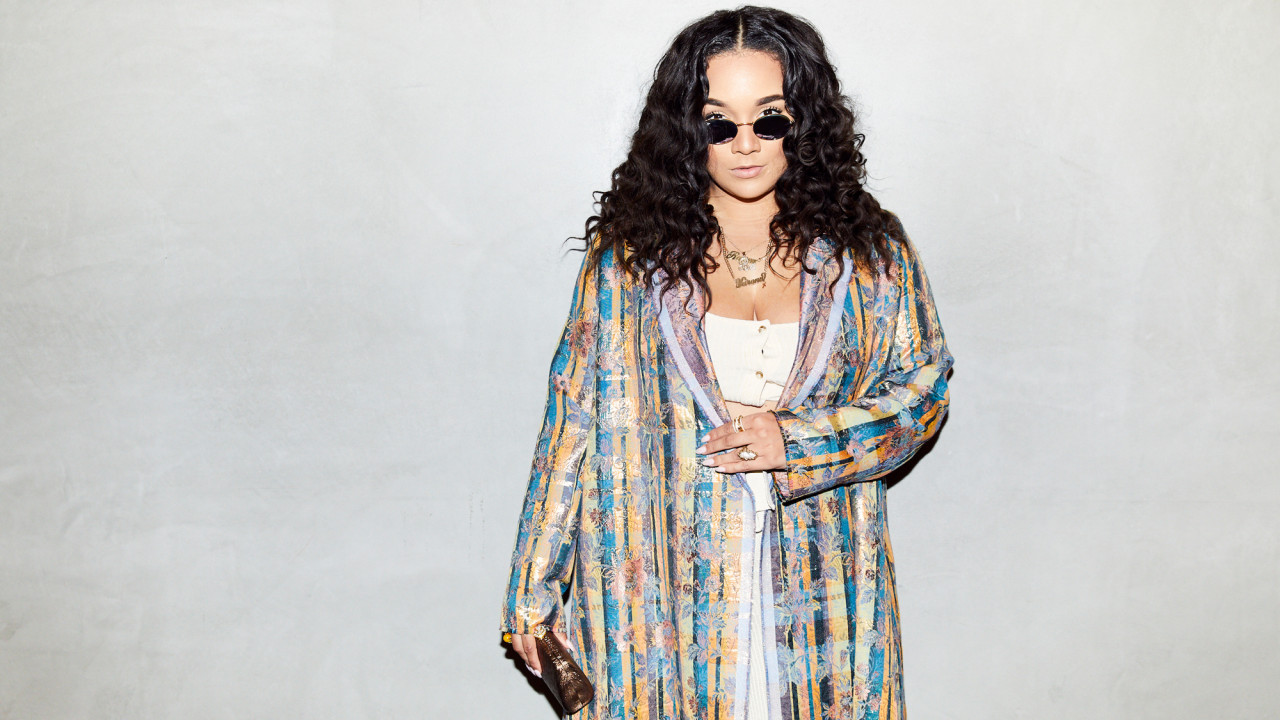 Raven "Ravie B.," Varona, most popularly known as Beyoncé and Jay-Z's photographer, is a famed photographer who's now has expanded her talents beyond her career behind the camera. Although she's known for her behind-the-scenes work of celebrities like Big Sean, Cardi B, and Migos, Ravie B. is more than a celebrity photographer. She recently partnered with Bombay Sapphire for their #FindYourCanvas initiative and is currently working on her first solo photo exhibit in New York City with hopes of shooting her first magazine cover this year.
DJ Brittany Sky
New York native and in-demand DJ Brittany Sky has managed to make a name for herself in the music industry, influencing audiences across sub-cultural platforms. She built her YouTube following, after college, spotlighting areas such as beauty, lifestyle, and most of all music. Those translated to other social media platforms where she was able to establish a reputation for herself. Using her platform, she's leveraged her mass appeal to secure partnerships with brands like Nike, Beats by Dre, adidas, and many more.
Jamilah Lemieux
Well-respected critic and culture writer Jamilah Lemieux has been a notable voice in the journalism community for years representing Black women in media. Starting as an independent blogger, she used her unique perspective and style to disrupt mainstream media at powerhouse outlets like Ebony, Essence, and Hello Beautiful. Lemieux has built a noteworthy career for herself offering social commentary on platforms like CNN and MSNBC, and shows like "The Nightly Show with Larry Wilmore" and "The Daily Show with Trevor Noah."
Maricia Josephs
Girl boss and journalist Maricia Josephs curated a platform for women of color, mainly in the fashion industry, providing niche professional interviews offering advice and resources for career-driven women in a fresh, forward-thinking way. She first brushed off her journalism chops at 16-years-old when she interviewed Jessica Brown, better known as Angela and Vanessa Simmons' cousin. Since then, she hasn't stopped writing and continues to build her brand. Most recently, she was appointed as associate public relations manager for UGG Australia.